Diamond Select Toys: In Stores Now: Buffy, Morbius, Batman and More!
Five new Gallery Dioramas hit stores this week, including Batman, Catwoman, Harley Quinn, Pennywise and Morbius the Living Vampire! Plus, the first two Buffy the Vampire Slayer Vinimates!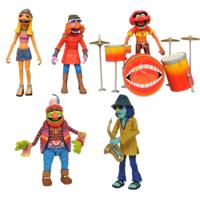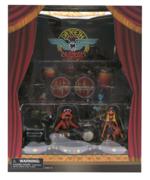 Diamond Select Toys: SDCC Electric Mayhem Box Set
Muppets fans, DST has another SDCC release just for your. Check out the Electric Mayhem band sculpted by Gentle Giant. Ordering info in the full story.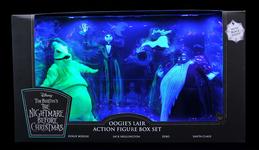 Diamond Select Toys: Jack vs Oogie SDCC Exclusive
Continuing the reveals, DST comes in with a favorite from the Nightmare Before Christmas. Check out this deluxe Jack vs Oggie set and order yours today!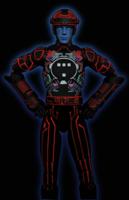 Diamond Select Toys: Tron VHS Edition SDCC Exclusive
DST is unstoppable with their fan centric SDCC reveals. Check out this Tron figure from Gentle Giant Ltd., based on the VHS packaging, it even comes with a VHS box!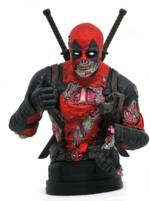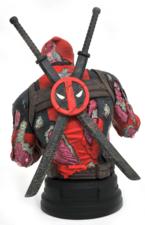 Diamond Select Toys: Gentle Giant Ltd. Zombie Deadpool SDCC Exclusive
Another day, another reveal from Diamond Select Toys. Check out this awesome Zombie Deadpool mini bust and click the link in the article to get yours.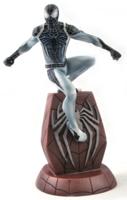 Diamond Select Toys: Negative Suit Spider-Man SDCC Exclusive
The hits keep coming this week from DST. Check out this latest reveal from the PS4 game.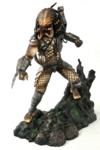 Diamond Select Toys: SDCC 2020 Predator Exclusive
DST is continuing its SDCC 2020 exclusives reveals with the Predator Unmasked PVC statue. Details in the full story.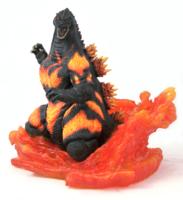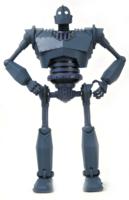 Diamond Select Toys: SDCC 2020 Exclusives
Comic-Con International in San Diego may have been cancelled for 2020, but the exclusives have not! Diamond Select Toys is going to be revealing their exclusives over the next few weeks. Today they kick off with Godzilla and the Iron Giant!
Diamond Select Toys: Coming This Winter!
Itís almost summer, which means itís time to start thinking about winter! After all, thatís when these new products announced by Diamond Select Toys will be hitting stores! Click through to see the details and photo gallery.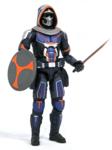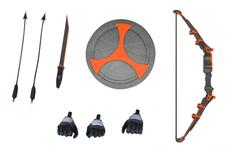 Diamond Select Toys: Marvel Select Movie Taskmaster Figure Unveiled
Although we are still a ways away from the Black Widow movie, the march is starting to trickle out and this newly revealed Taskmaster figure from Diamond Select Toys should keep us excited until the fall. Check out the details in the full article.