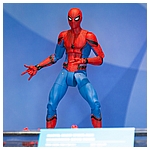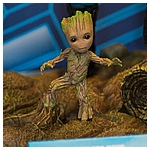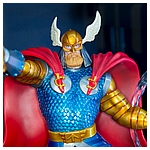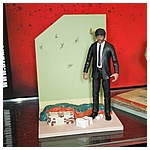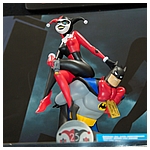 Toy Fair 2017: Diamond Select Toys
Pull up a chair and put up your feet. The next addition to our continuing coverage of the 2017 International Toy Fair is a massive gallery showing off everything we were permitted to shoot in the Diamond Select Toys booth. Click any of the thumbnails above to view the entire gallery!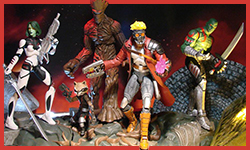 Diamond Select Toys: Marvel Select Guardians Of The Galaxy Action Figures
A new series of Marvel Select action figures will be coming to a Disney Store near you. The new assortment in Diamond Select Toys' ongoing Marvel Comics 7-inch action figure collection will focus on the Guardians Of The Galaxy comic book characters including Star-Lord, Grout, Drax, and Gamora & Rocket two pack. This assortment is expected to hit shelves in the last week of February. Click the thumbnail above for the full gallery!
More News