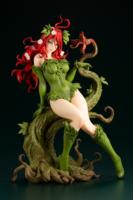 Kotobukiya: New Poison Ivy Bishoujo Statue Revealed
It has been almost a decade but Kotobukiya is releasing a new Poison Ivy statue in its Bishoujo line. Check out the full article for more details, pricing, and availability.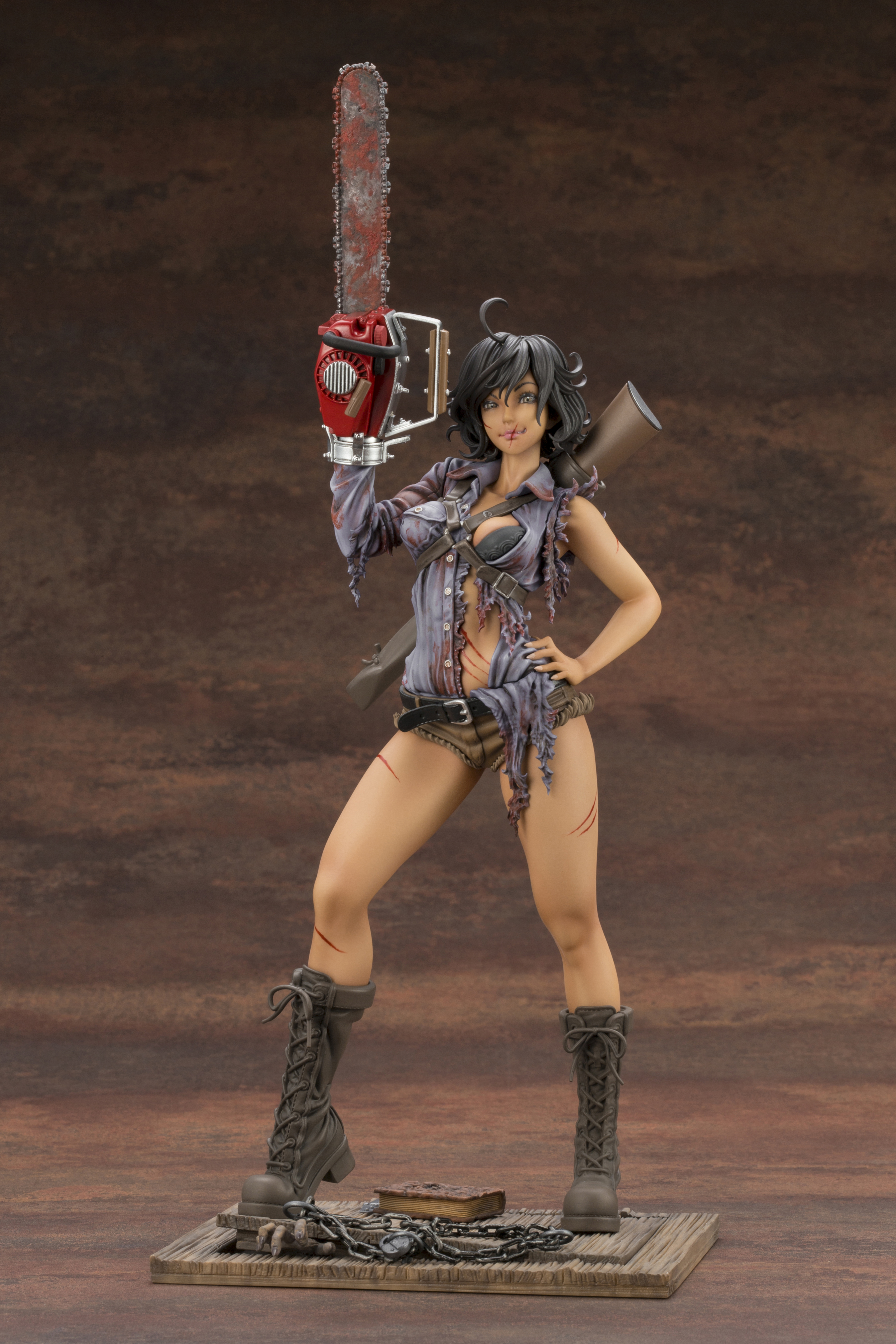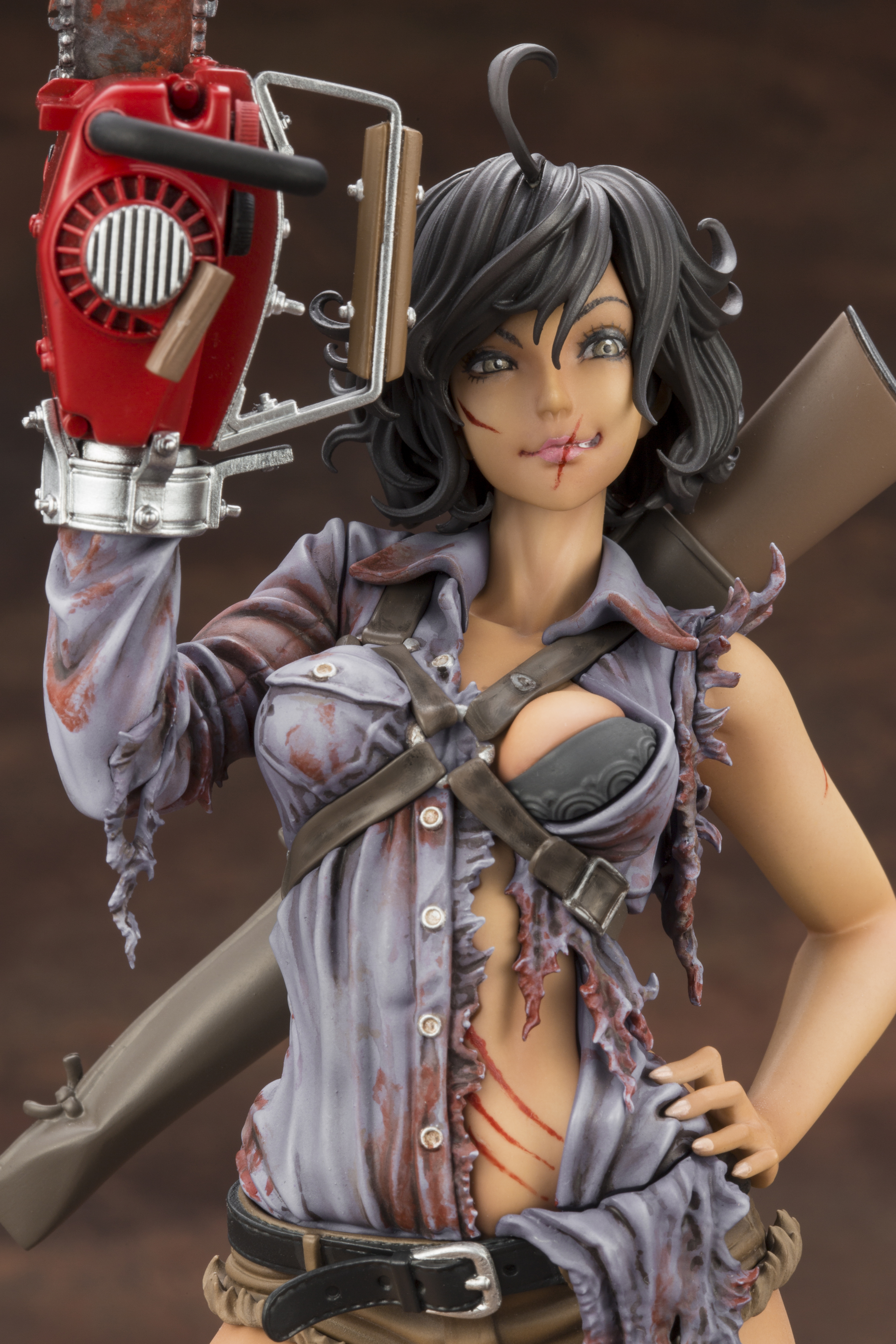 Kotobukiya: Ash Williams Bushoujo Full Reveal
Some images and details on the Ash Bushoujo statue that we got an early look at during New York Toy Fair.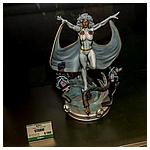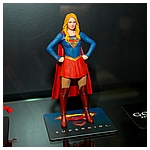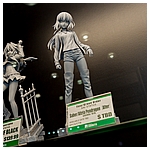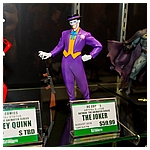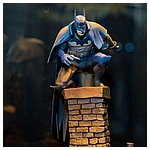 International Toy Fair 2018: Kotobukiya
Wrapping up our photographic coverage of the 2018 International Toy Fair, we take a look at the Kotobukiya booth. Click any of the thumbnails above to have a closer look at almost everything they had on display and then head over to Rebel Scum for a gallery featuring all their Star Wars stuff!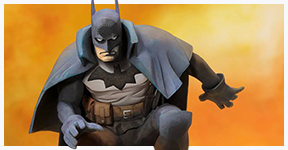 Kotobukiya: DC Comics Gotham By Gaslight Batman ARTFX+
There is little argument that there are many cool action figures and collectibles coming out next year that we're excited about, but Kotobukiya's upcoming DC Comics Gotham By Gaslight Batman ARTFX+may be the one item we simply can't wait for! Click the thumbnail above to have a closer look and follow through to find out more!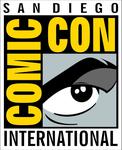 SDCC 2017: Event Coverage Wrap Up
Check out all of our event coverage from this year's San Diego Comic Con!