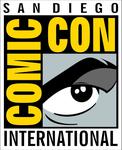 SDCC 2019: Event Coverage
Check out all of our event coverage from this year's San Diego Comic Con!
Mezco: The One:12 Collective Captain Marvel Available For Pre-order!
From the upcoming and highly-anticipated Marvel film, Captain Marvel joins the One:12 Collective. Click through for images and the pre-order link.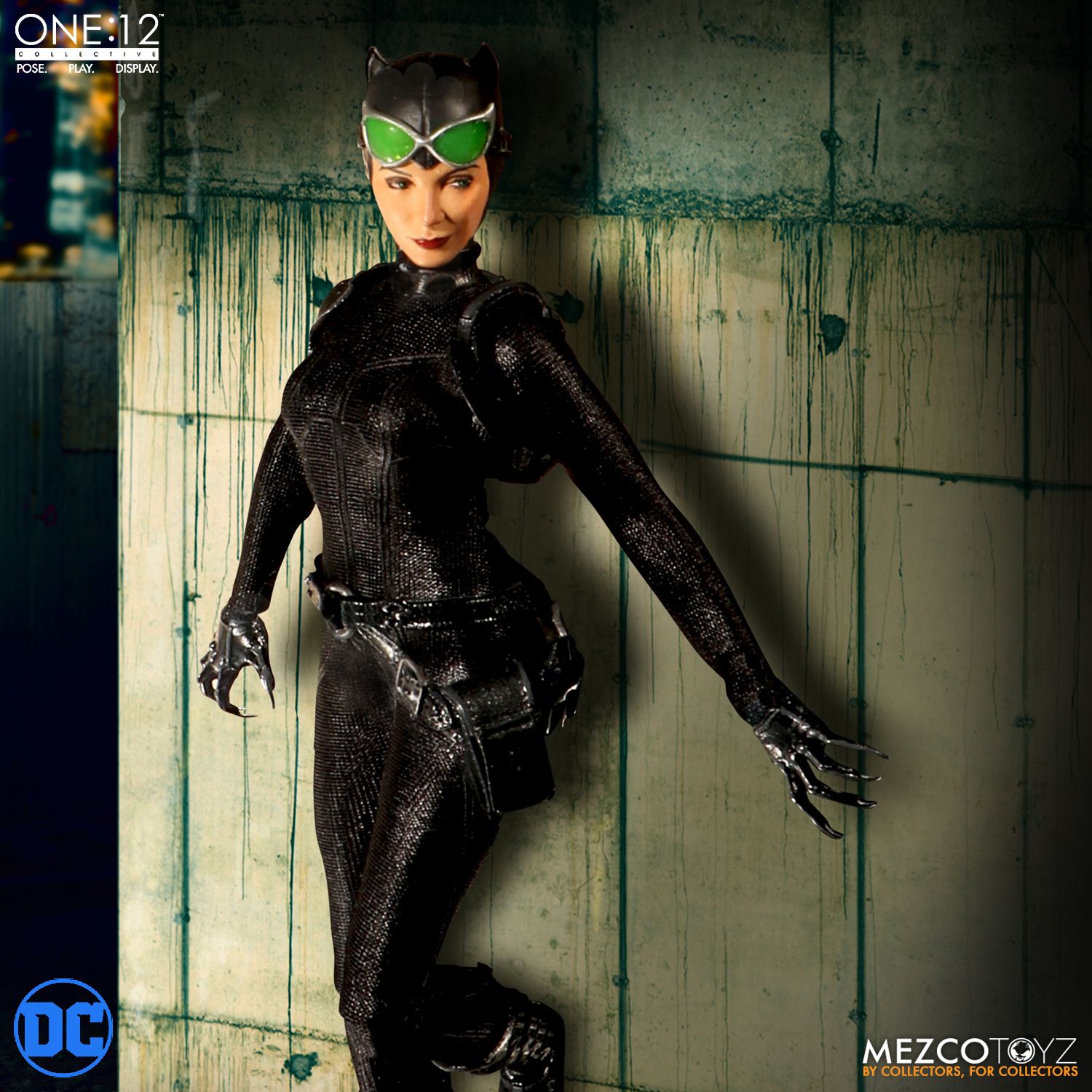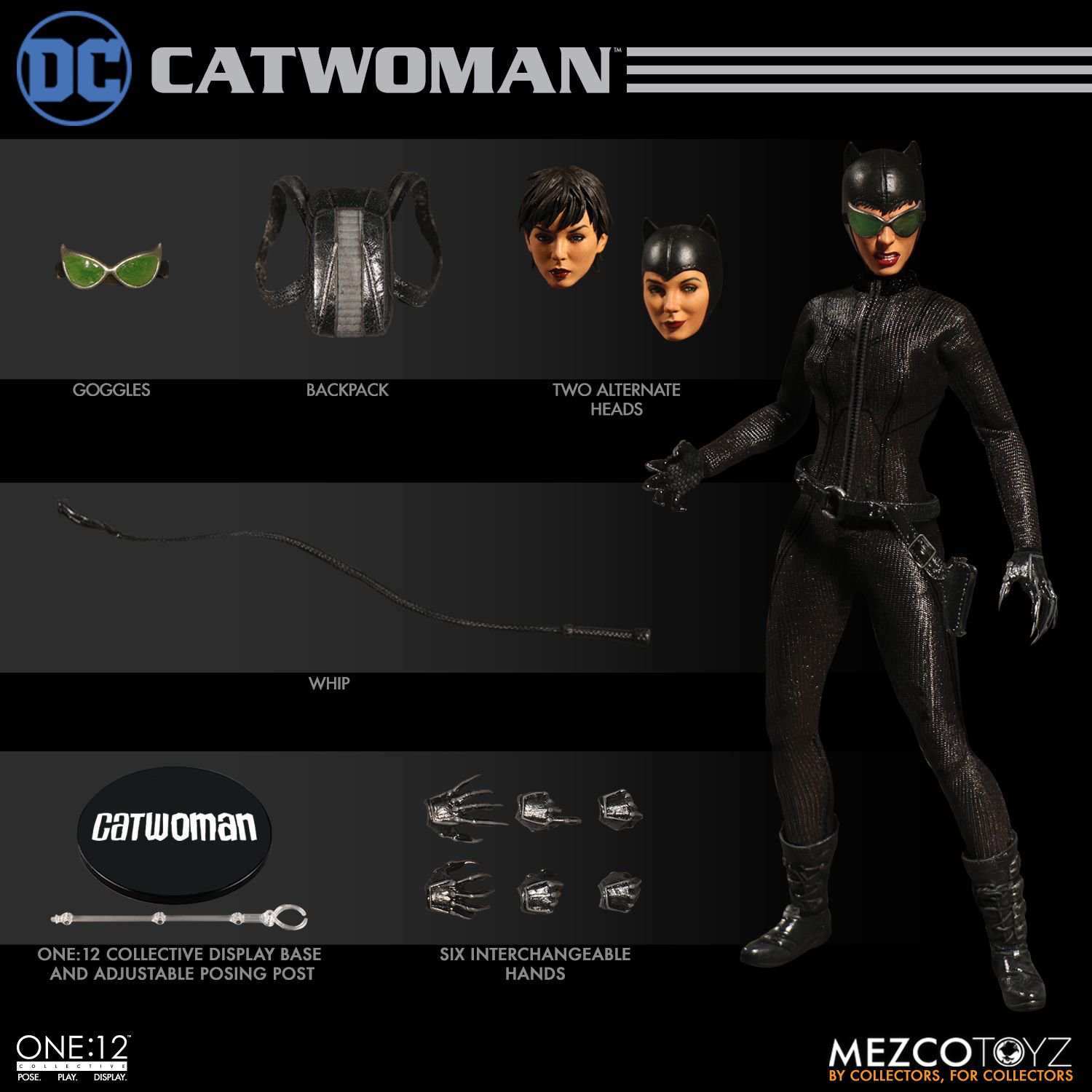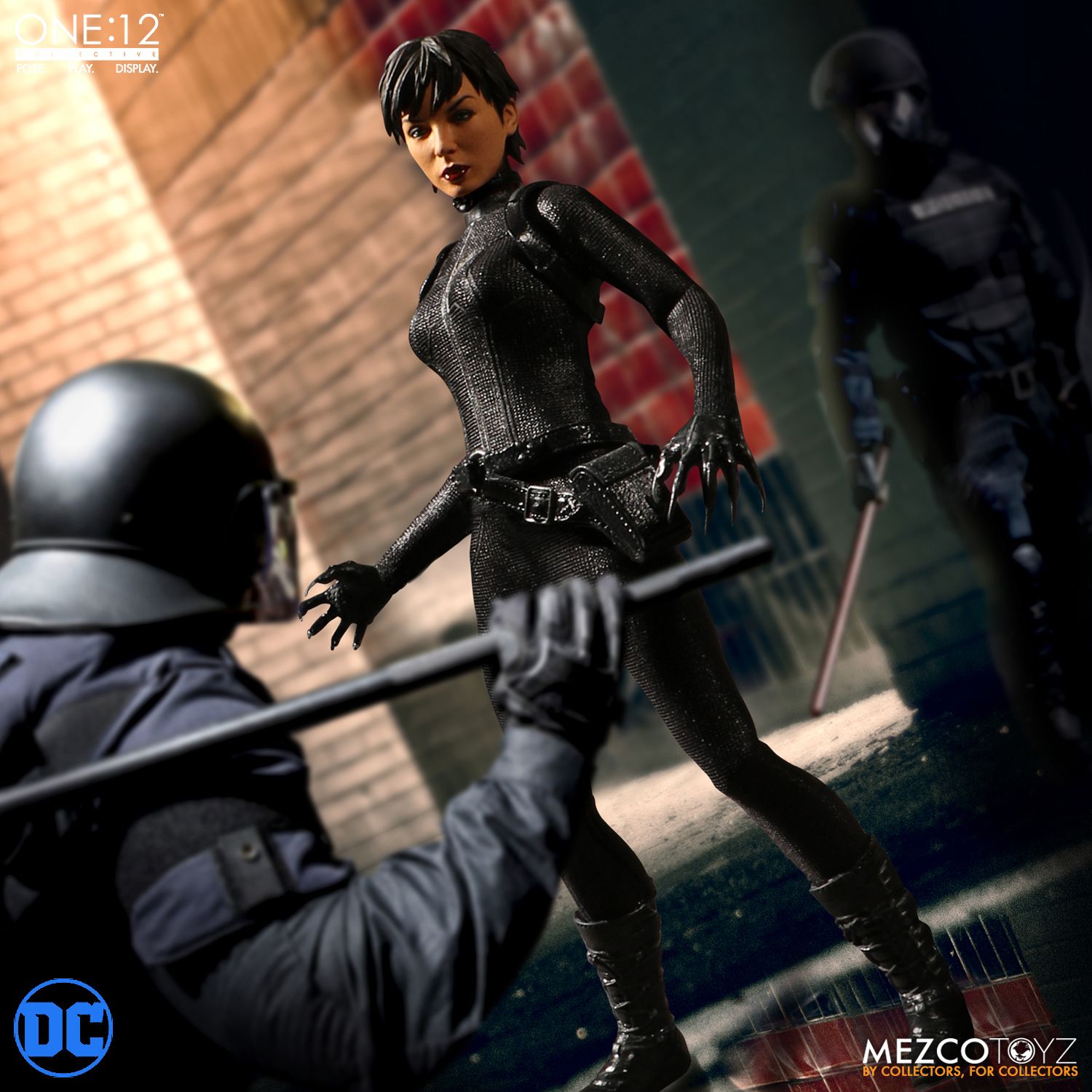 Mezco: One:12 Collective Catwoman Reveal and Preorder
Mezco opened up preorders today for the One:12 Collective Catwoman figure. Check out the press release after the jump with a link to the preorder.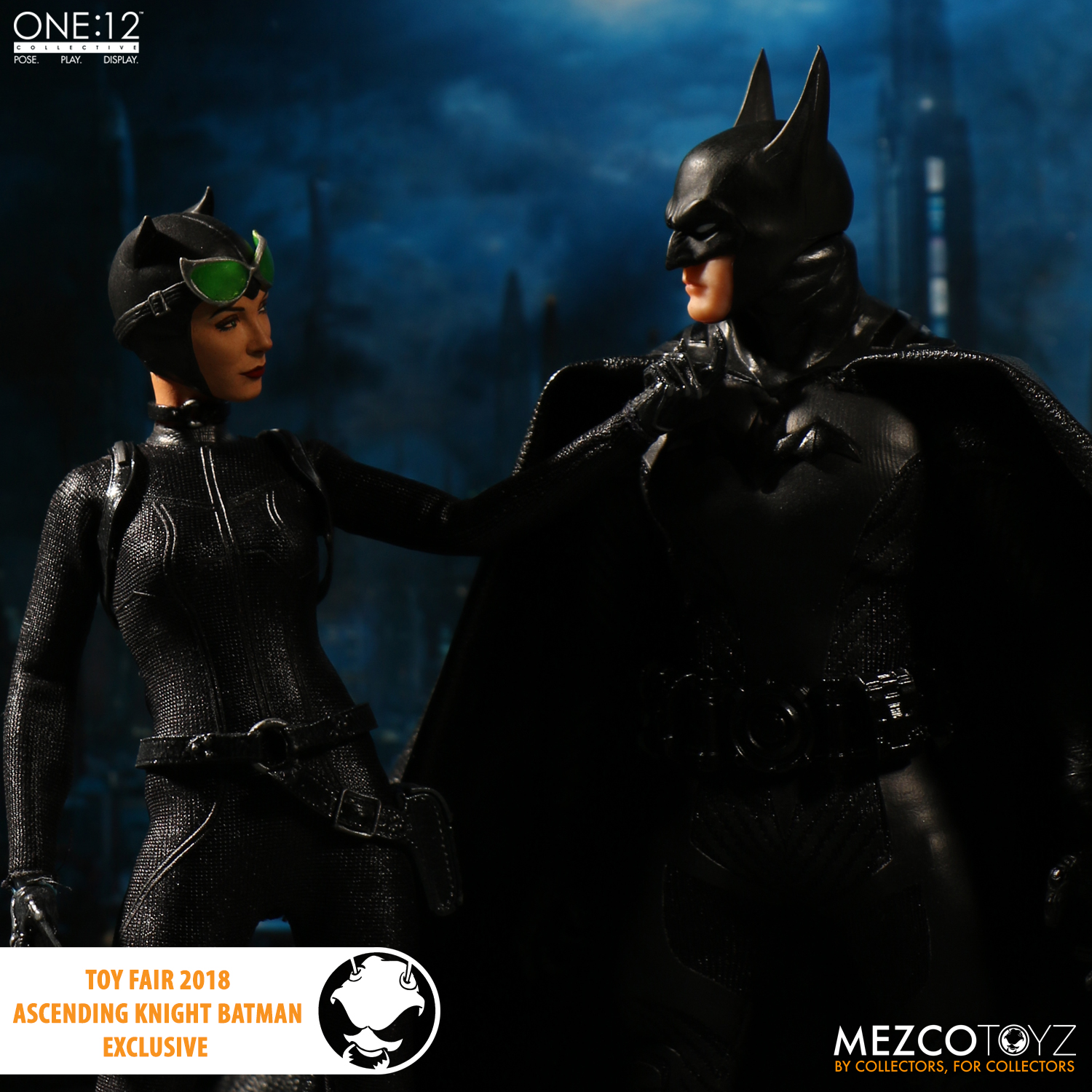 Mezco: Mezco Announces Giveaway Contest on Instagram
Starting on March 5th, Mezco will be hosting giveaways across their social media channels for a chance to win an exclusive Toy Fair Press Preview goodie bag. Click through for more details.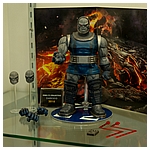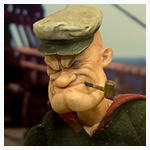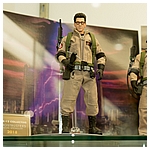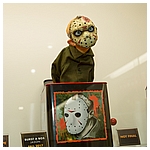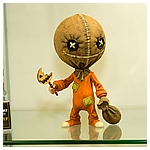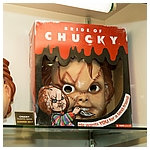 Toy Fair 2017: Mezco Toyz
In the days following the 2017 International Toy Fair, one company's product reveals have been the subject of conversation more than all others, and with the publication of this story, you'll be able to see what it is that keeps Mezco Toyz on our minds when we're asked what amazed us at the annual event!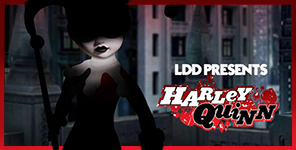 Mezco Toyz: Classic Harley Quinn Living Dead Doll
They may not want you to see it at this point but Mezco Toyz still wants you to buy it. If you are already a fan of their Living Dead Dolls collection, you know what you're getting so you should get in on the pre-order. If the LDDs is new to you, just wait a bit longer. Chances are good we'll see this at Toy Fair this weekend...