Mezco: The One:12 Collective Captain Marvel Available For Pre-order!
From the upcoming and highly-anticipated Marvel film, Captain Marvel joins the One:12 Collective. Click through for images and the pre-order link.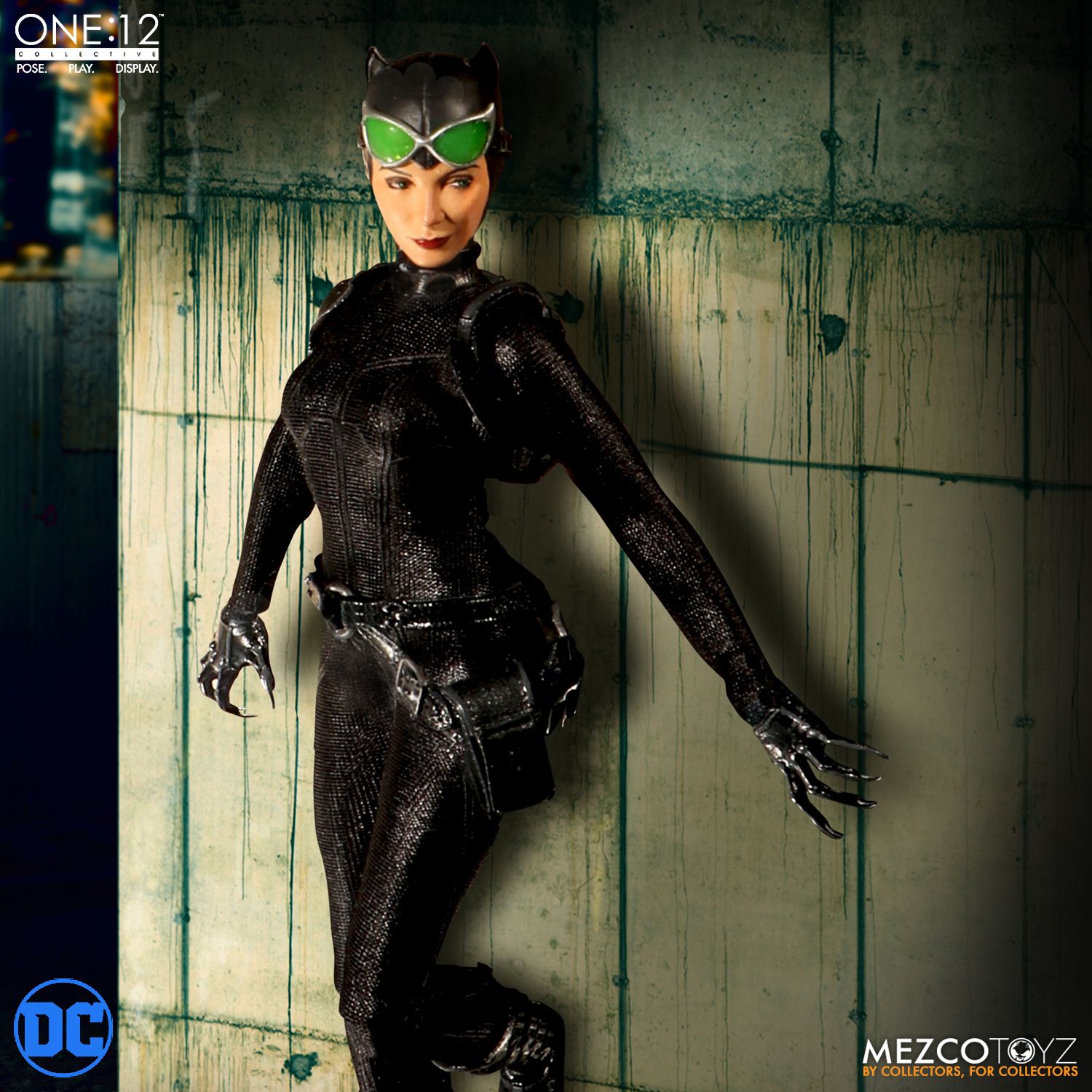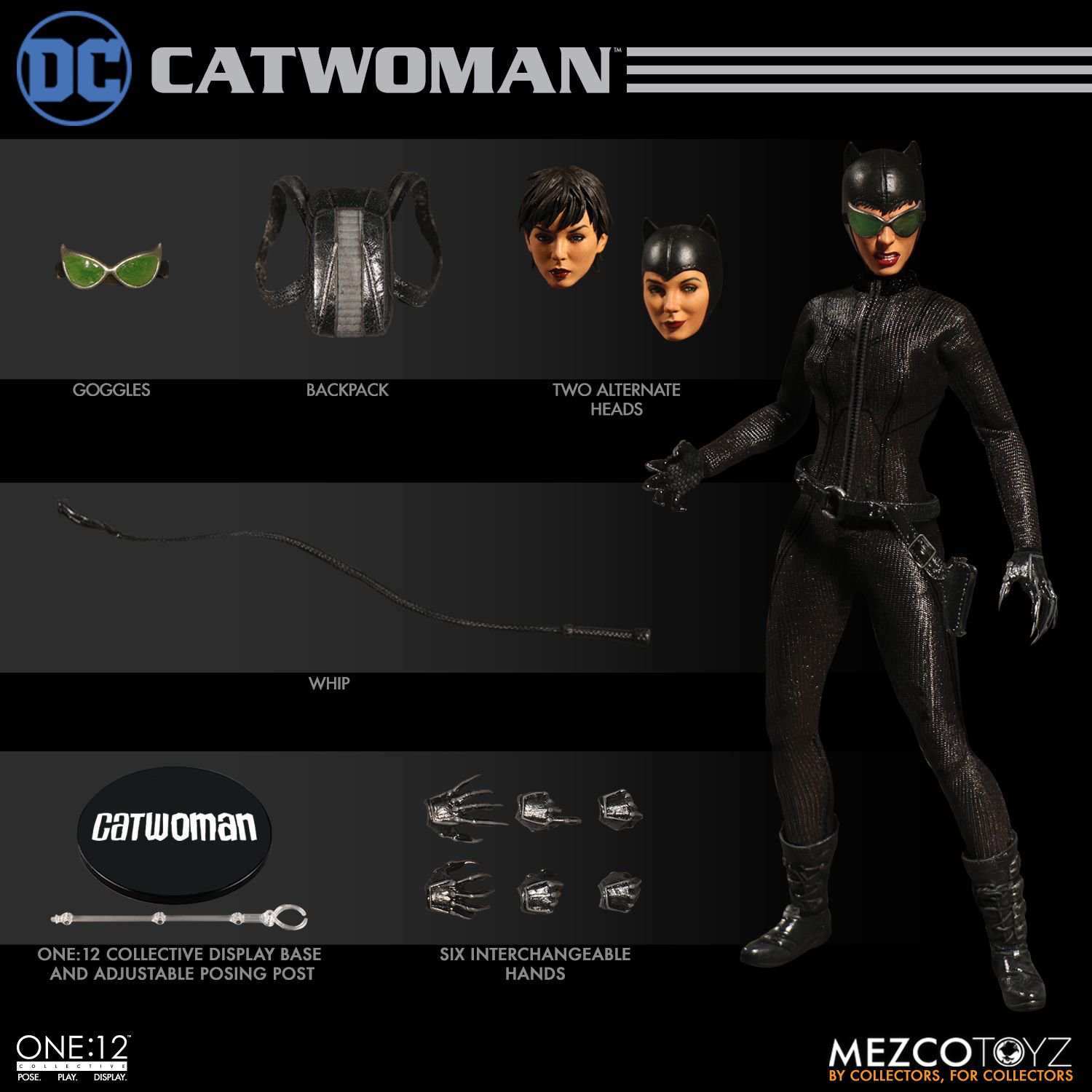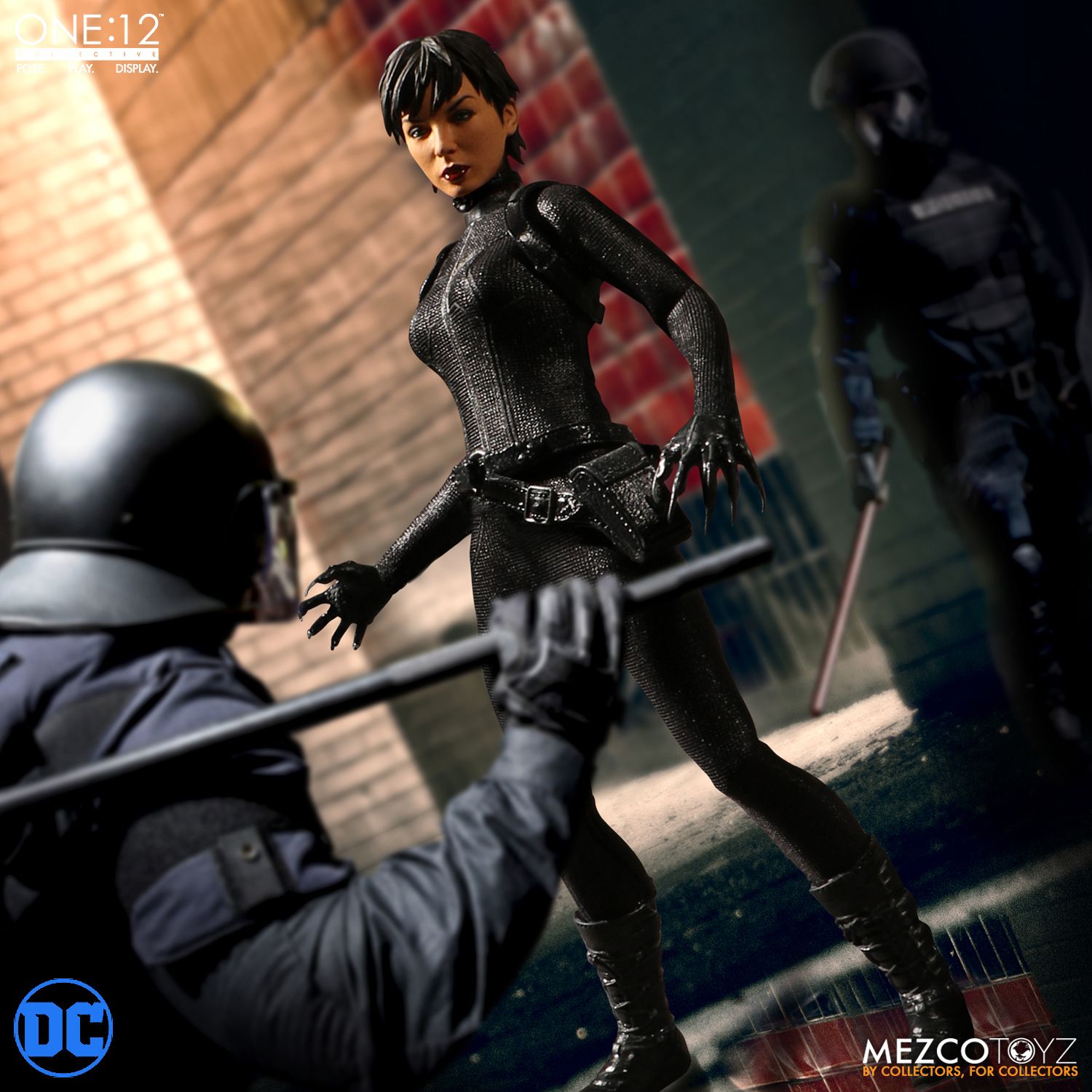 Mezco: One:12 Collective Catwoman Reveal and Preorder
Mezco opened up preorders today for the One:12 Collective Catwoman figure. Check out the press release after the jump with a link to the preorder.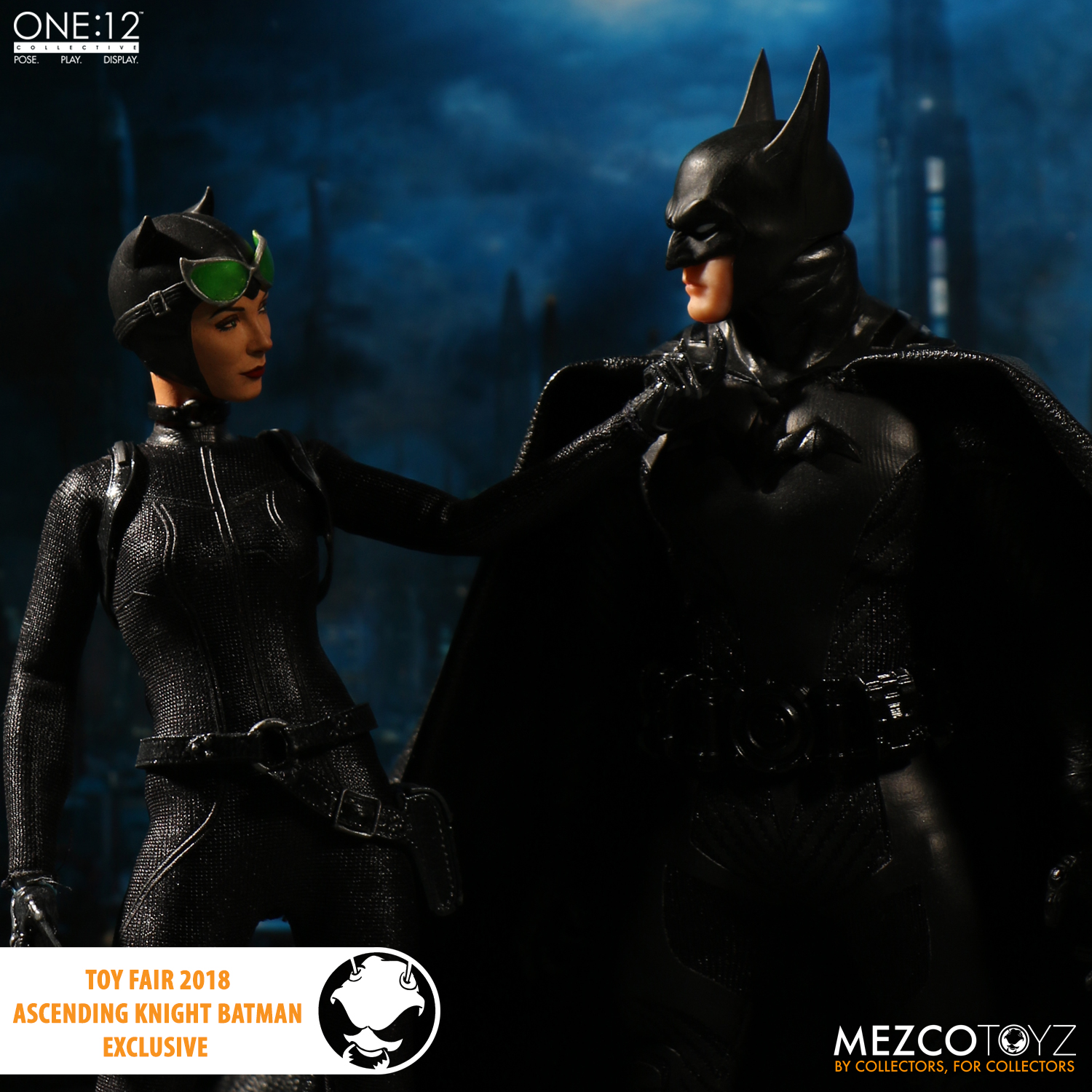 Mezco: Mezco Announces Giveaway Contest on Instagram
Starting on March 5th, Mezco will be hosting giveaways across their social media channels for a chance to win an exclusive Toy Fair Press Preview goodie bag. Click through for more details.
More News