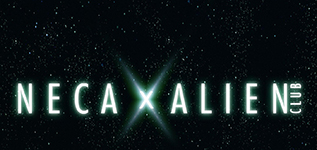 Get In On The 2018 NECA CLUB x ALIEN Program
Heads up ALIENS fans! NECA Has released information on their 2018 NECA CLUB x ALIEN program. Find out more after the jump!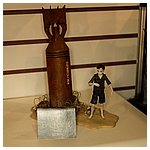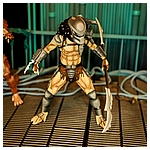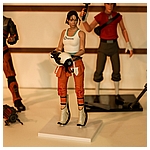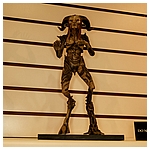 International Toy Fair 2018: NECA
NECA's 2018 International Toy Fair had a nice selection of new pieces for all their fan-favorite lines.Click the thumbnails above to check out what they have in store for collectors of their Marvel, DC, Del Toro, Alien, Predator lines, and more!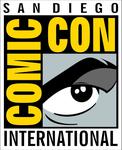 SDCC 2017: Event Coverage Wrap Up
Check out all of our event coverage from this year's San Diego Comic Con!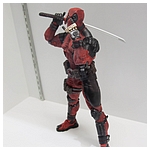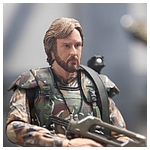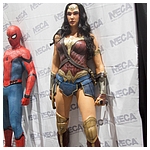 San Diego Comic-Con 2017: NECA Booth
We continue our coverage of San Diego Comic-Con 2017 with a look at the NECA booth which featured an array of cool toys from the Alien and Predator universes, as well as Valerian and Blade Runner 2049. Check them out and a whole lot more by clicking on the previous link!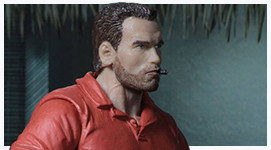 NECA: Predator Jungle Briefing Dutch Action Figure
Attendees of next month's San Diego Comic-Con will have a chance to add one of the most unlikely figures to their Predator collection by visiting the NECA booth. Click the thumbnail above to have a closer look at a full gallery featuring their SDCC exclusive Jungle Briefing Dutch, then follow through for more information!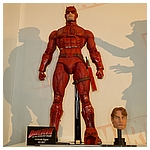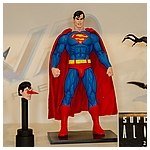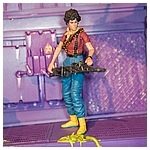 Toy Fair 2017: The NECA Booth
Some great new stuff was on display in NECA's 2017 International Toy Fair booth. Click the thumbnails above to have a look at the full gallery and make sure to check out the 1/4 scale Daredevil, the Superman Vs Aliens, and the classic Kenner Aliens Ripley figures. Even though everything displayed was quite cool, these mentioned figures were too cool not to single out!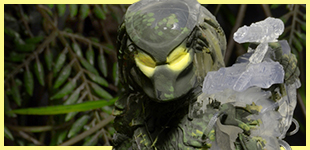 NECA: The 30th Anniversary Predator Collection
To commemorate the thirtieth anniversary of the first film in the Predator franchise, NECA will be offering a collection of improved previously released action figures and a brand new figure from the genre-defining movie. Click through to find out more!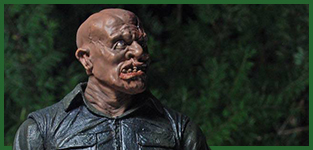 NECA: Friday The 13th Ultimate Part 4 Jason Voorhees
What stands 7-inches tall, sports 25 points of articulations, comes packed with two removable masks, two interchangeable heads, a knife, a corkscrew, a tombstone, a hacksaw, a cleaver, a machete, an axe, and an unstoppable desire to take out weekend warriors? If you guessed NECA's upcoming Friday The 13th Ultimate Part 4 Jason Voorhees action figure, you are ahead of the curve! Click the image above to have a closer look then head over to their site for more information!