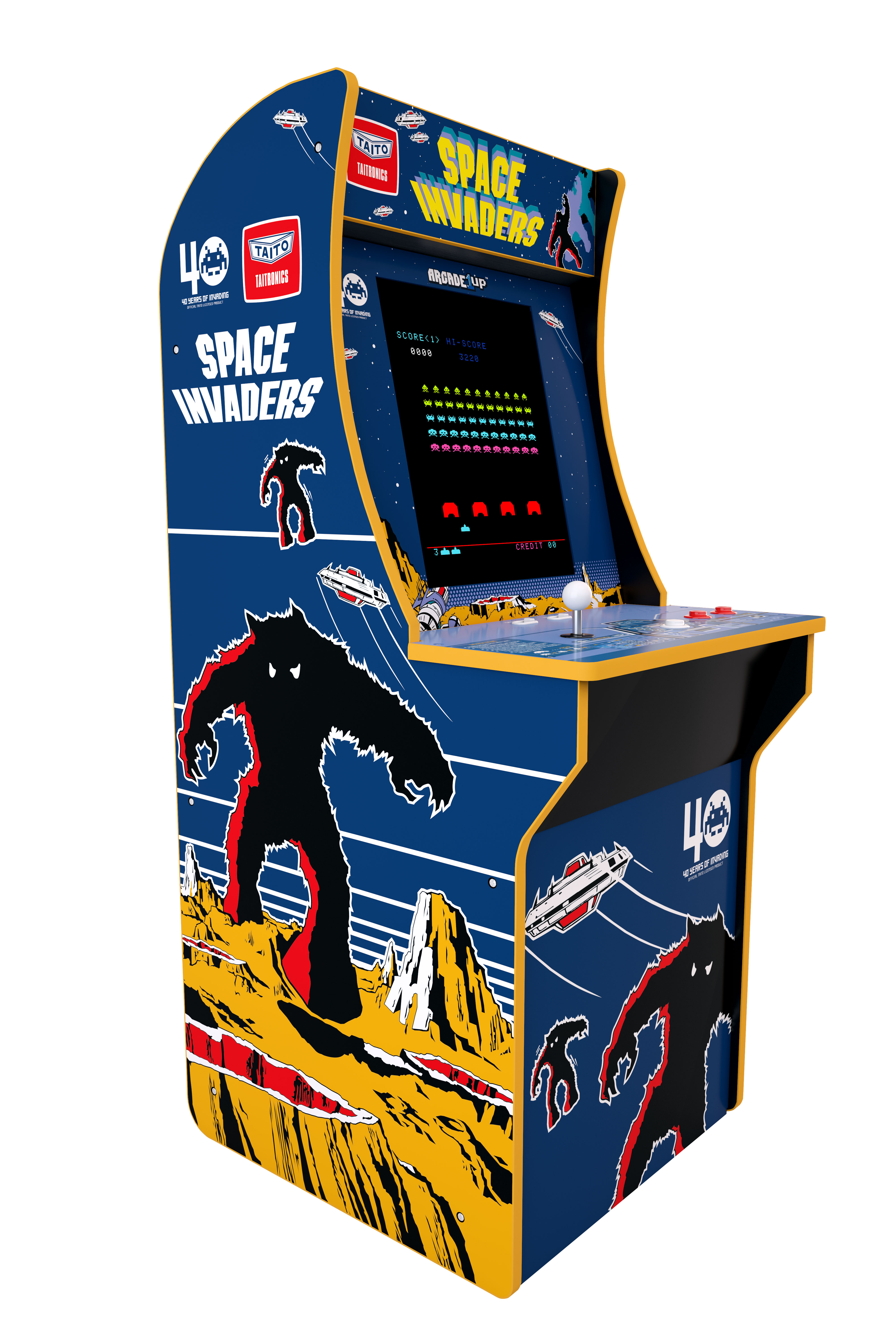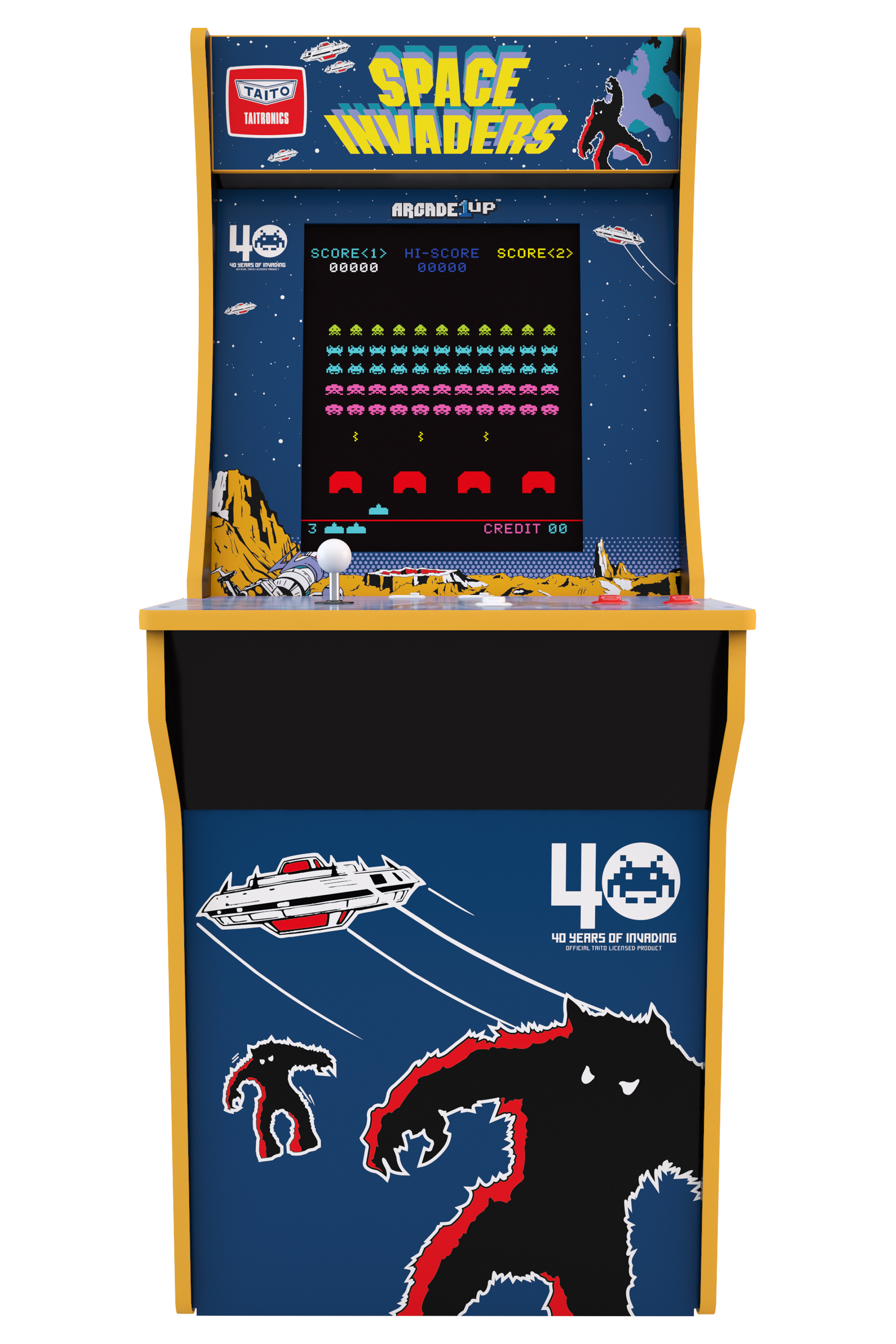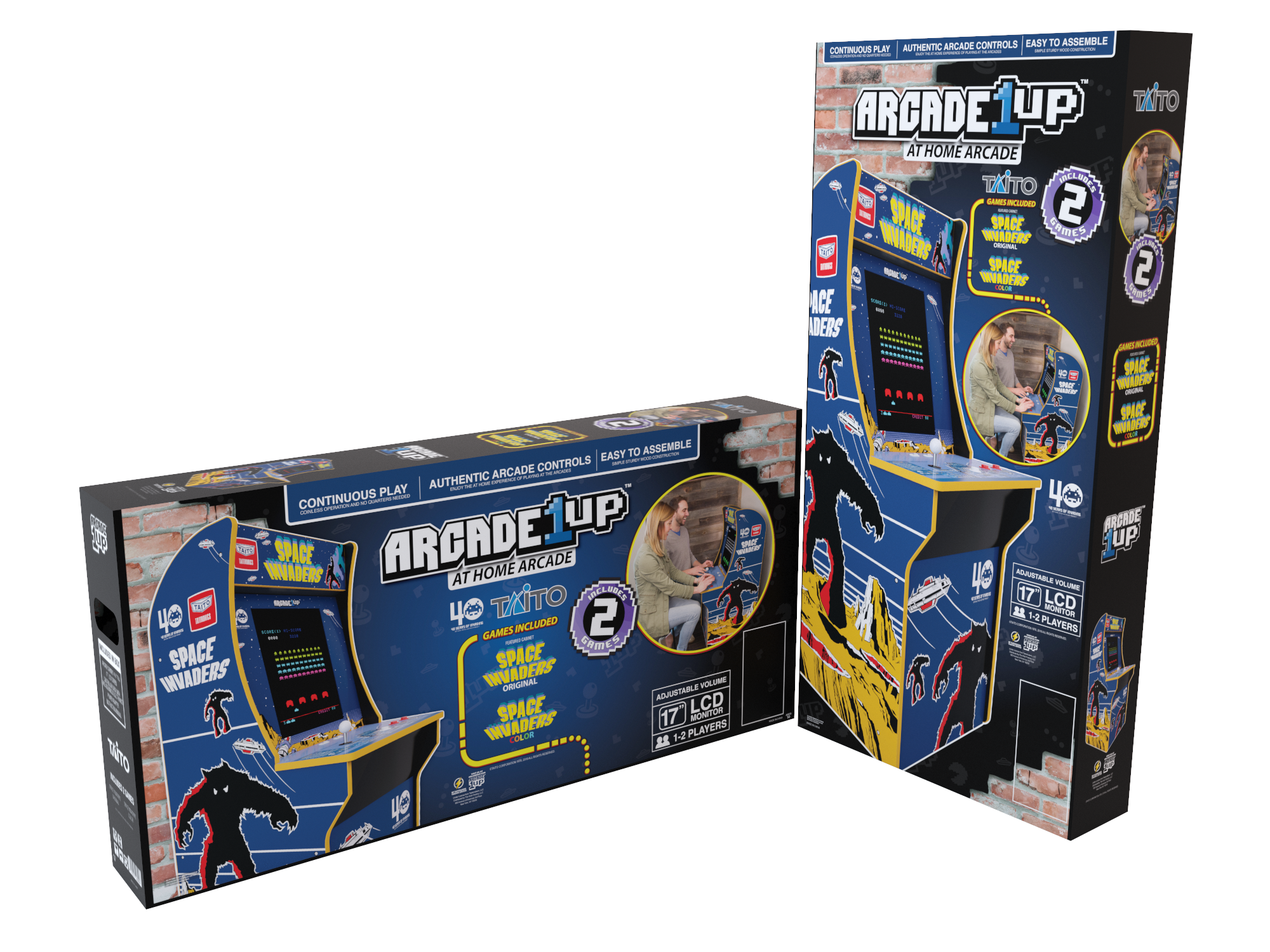 Tastemakers: Space Invaders Arcade1Up Cabinet Now Available
The Walmart-exclusive Space Invaders cabinet is now for sale and shipping from Walmart.com. We had a chance to check out this awesome cab at New York Toy Fair 2019. This will be a limited run, so be sure to nab yours fast if you are a fan. Check out our Toy Fair 2019 story for more details about this and upcoming cabinets and check back later next week for a review.
Mezco: The One:12 Collective Captain Marvel Available For Pre-order!
From the upcoming and highly-anticipated Marvel film, Captain Marvel joins the One:12 Collective. Click through for images and the pre-order link.
Hasbro: Titan Hero Series Avengers Found
Check out Cap's snazzy jumpsuit! Is this the new look of the Avengers for Endgame? This figure was found at Toys "R" Us Canada in Burnaby. Click through to view the full images.
Mattel: Toy Fair Booth 2019
Mattel's booth was full of fun things, from Hot Wheels, Barbie, and DC, to WWE, Jurassic World, and Toy Story 4. Click this link to view the full gallery.
Nerf: Toy Fair Booth 2019
Nerf has aligned itself with two of the biggest video game properties: Fortnite and Overwatch. Click this link to view the full gallery.
NECA: NECA Toy Fair Booth 2019
NECA's offerings continue to impress, with their ongoing range of SciFi and Horror figures and collectibles. Follow the link to see the full gallery, including an awesome fan-made Gremlins diorama.
LEGO: LEGO Toy Fair Booth 2019
LEGO had plenty of product on display and there was truly something for everyone, including new sets from LEGO Movie 2, Jurassic World, Toy Story 4, and even The Flintstones! Click this link to view the full gallery.
Hasbro: Power Rangers Toy Fair Booth 2019
Go go POWER RANGERS! Hasbro's newest property was well represented with a wide range of products, including the 6-Inch The Lightning Collection. Click this link to have a closer look at Hasbro's latest Marvel offerings
LEGO: 21316 The Flintstones Available
The latest addition to the Ideas range - 21316 The Flinstones - is now available to purchase at your local LEGO brand store and online, for $59.99, if you are a member of the VIP programme. Everyone else will get their chance to pick up this set on March 1st.
Hasbro: Transformers Toy Fair Booth 2019
Unexpected crossovers and retro-80's goodness where on display at Hasbro's Transformers booth, with some Movie-Universe gems sprinkled in between. Click this link to take a look at the latest from Cybertron.