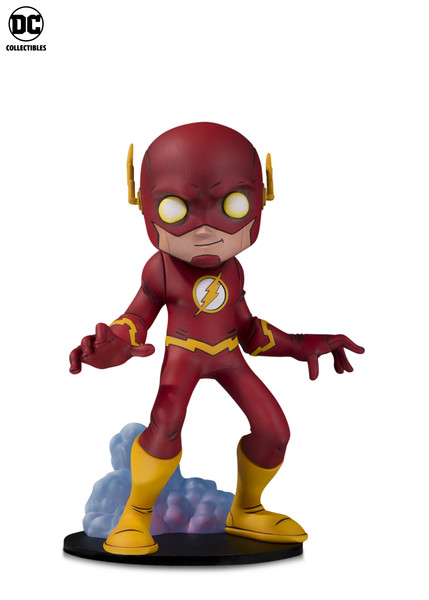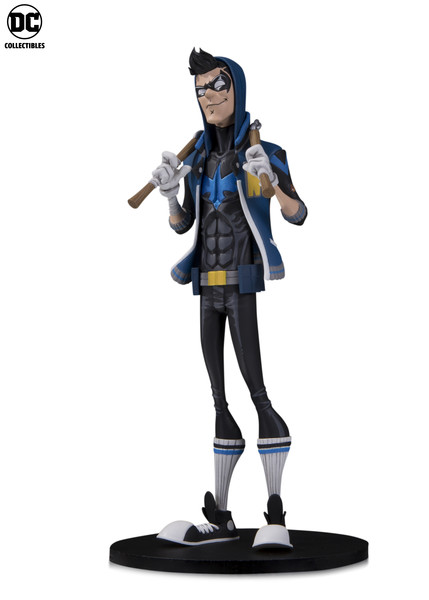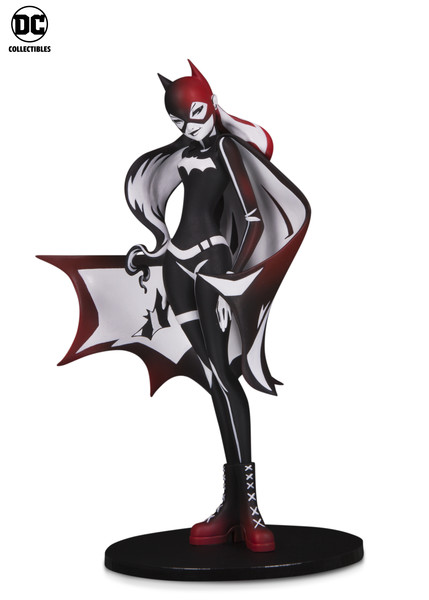 DC Collectibles: New DC Artists Alley Vinyl Figures
New designer vinyl figures include Chris Uminga's re-imagining of the Flash, HaiNaNu "Hooligan" Saulque's contemporary design of Rightwing, and Sho Murase's stunning take on Batgirl. More after the jump.

Film Jackets: Infinity Wars Clothing Line
It's action movie season which means that the time to spruce up your wardrobe is now.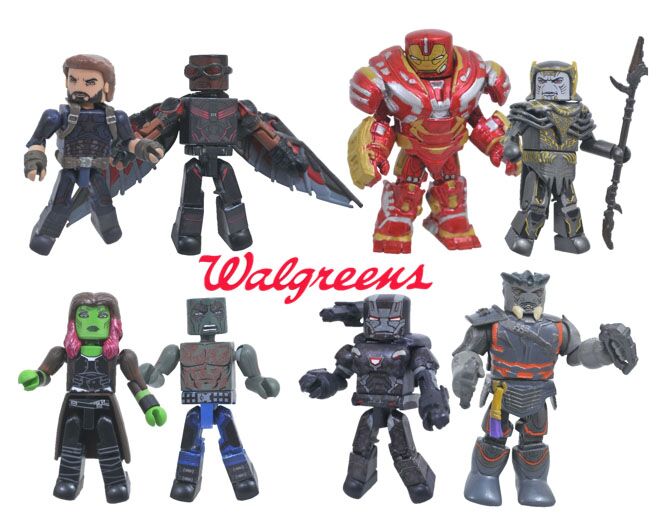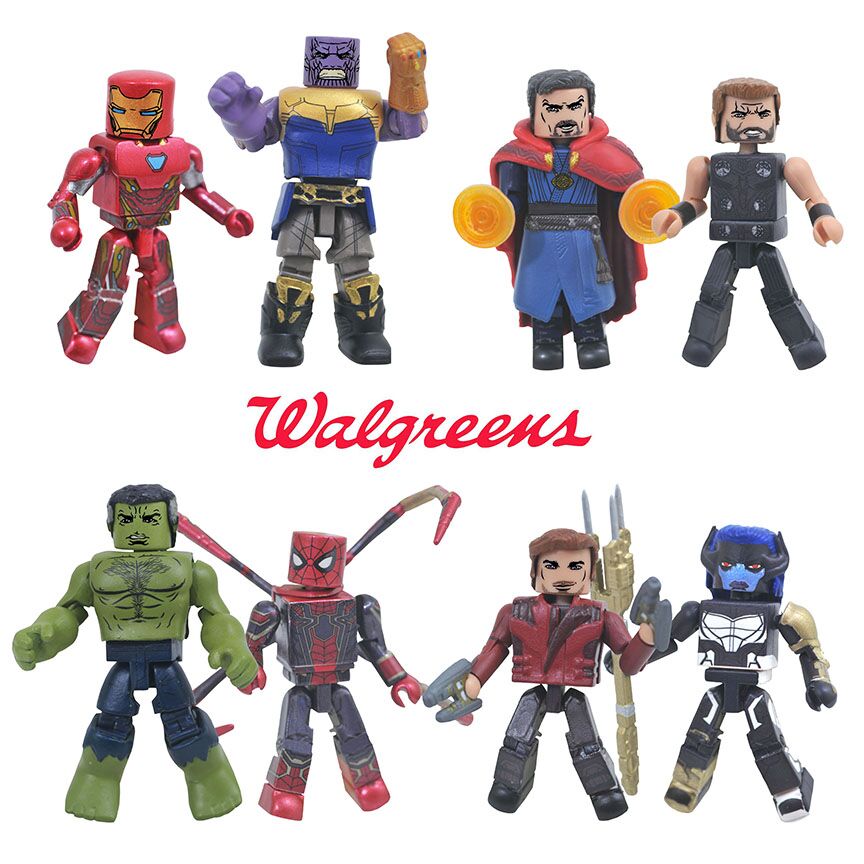 Diamond Select Toys: Avengers: Infinity War Minimates Series 2 and Other Products
The War Continues with Avengers: Infinity War Minimates Series 2!
The first Diamond Select Toys products based on Avengers: Infinity War have conquered stores, with box sets at comic shops, and two-packs at comic shops and Walgreens stores! Now, the second wave of attack is coming, with a second series of Marvel Minimates in both locations!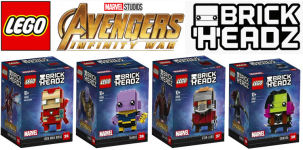 LEGO: Infinity Wars BrickHeadz Available
April Fool's was BrickHeadz Day at LEGO, with four new BrickHeadz from the upcoming Marvel Avengers: Infintiy Wars made available to purchase. Click through for your opportunity to add these to your collection and support this site.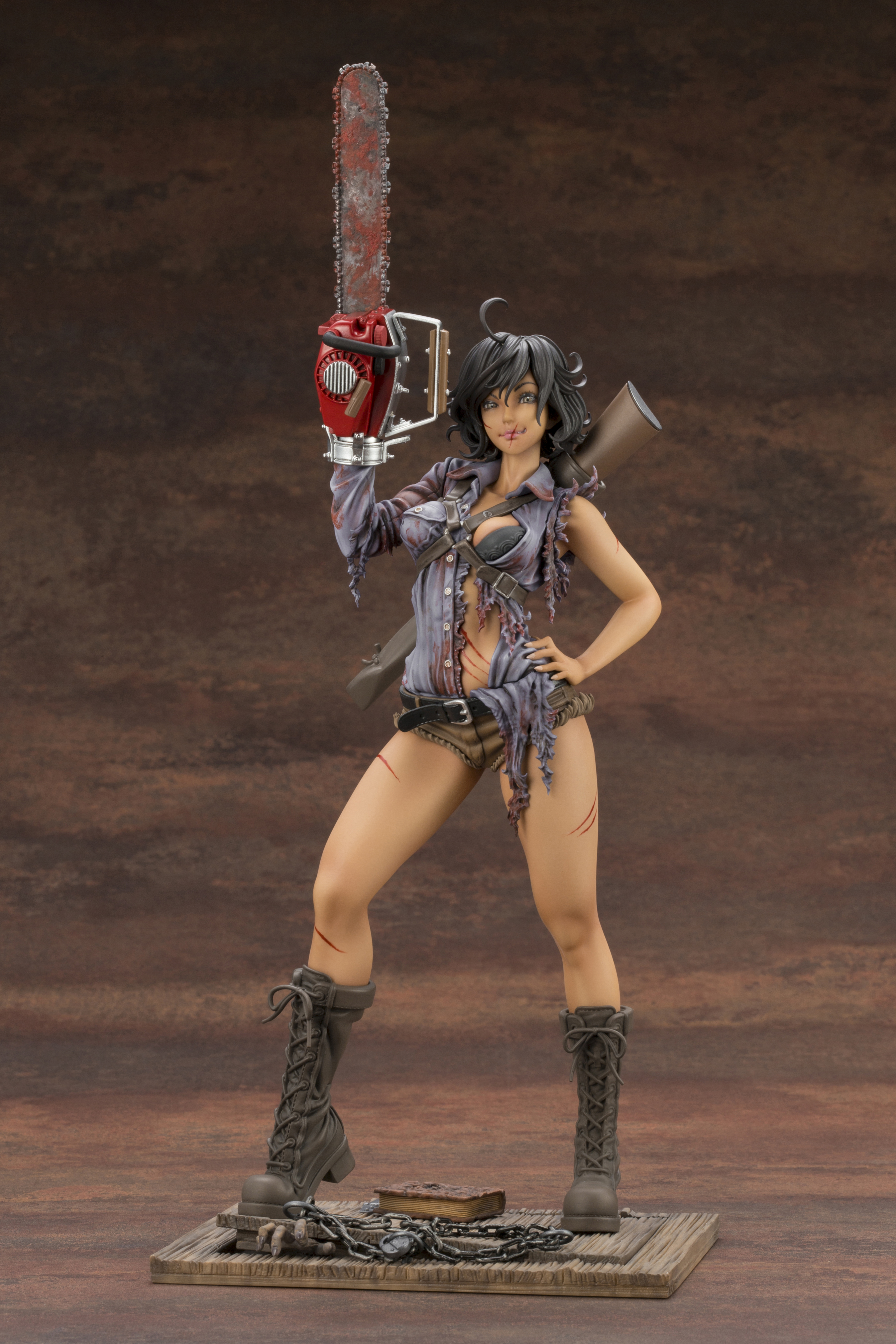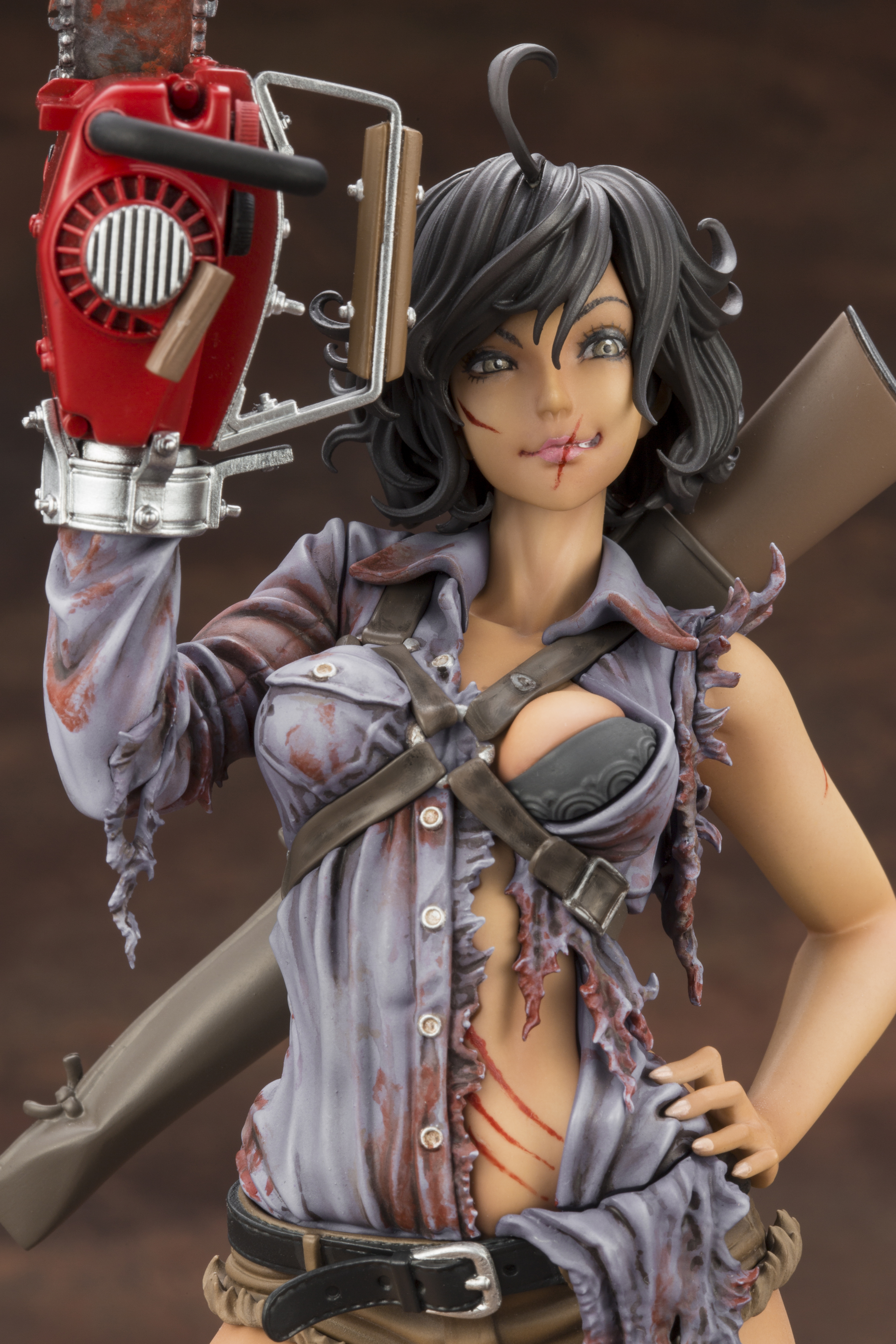 Kotobukiya: Ash Williams Bushoujo Full Reveal
Some images and details on the Ash Bushoujo statue that we got an early look at during New York Toy Fair.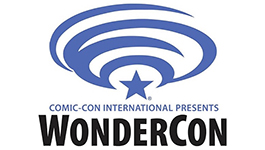 What Did You Miss At WonderCon?
The 2018 WonderCon brought pop culture enthusiasts to the Anaheim Convention Center this past weekend. Click through for our coverage of the event!

LEGO: 21314 TRON: Legacy Revealed
Reimagine Disney's TRON: Legacy movie scenes with LEGO bricks!