Hasbro: HasLab Unicorn Deadline Extension
Hasbro has extended the HasLab Transformers: War for Cybertron Unicorn crowdfunding effort through New York Toy Fair. You can still pledge to secure yours before the deadline on 6 October.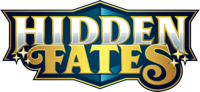 Pokemon Company: Hidden Fates TCG Cards Now Available
You can get your hands on the new Hidden Fates cards available now and the tins starting next week. Check out the full article for the press release and all the details.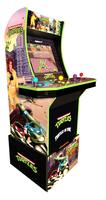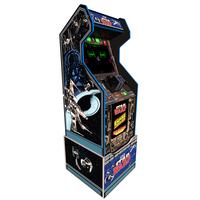 Arcade1Up: Teenage Mutant Ninja Turtles/ Star Wars Cabinets Up for Preorder
The TMNT cabinet has been in and out of stock today but we managed to get it to work. Save this link and check back regularly. A bit more price than usual but this includes a custom riser and the unit is bigger than the standard units to accommodate four players. Star Wars unit is also available for preorder from Walmart in addition to Gamestop, according to Tastemakers this is not an exclusive and should be available elsewhere as well.