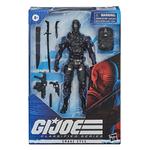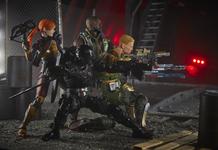 Hasbro: New Snake Eyes G.I. Joe Classified Series Figure Revealed
During the Fan First Friday reveal today on Hasbro Pulse, Hasbro unveiled the latest addition to the Classified Series, Snake Eyes. Check out the details in the full story along with a link to order yours now.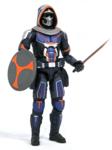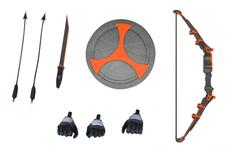 Diamond Select Toys: Marvel Select Movie Taskmaster Figure Unveiled
Although we are still a ways away from the Black Widow movie, the march is starting to trickle out and this newly revealed Taskmaster figure from Diamond Select Toys should keep us excited until the fall. Check out the details in the full article.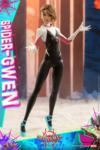 Hot Toys: Spider-Verse Spider-Gwen 1/6th Scale Figure Reveal
Following the debut of 1/6th scale Miles Morale collectible figure inspired by the Spider-Man: Into the Spider-Verse movie, Hot Toys proudly presents today the 1/6th scale collectible figure of Spider-Gwen coming from another dimension.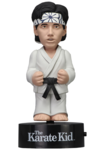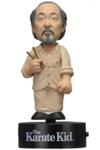 NECA: New Karate Kid Body Rockers
Check out these Daniel and Mr. Miyagi body rockers from NECA rolling out to retailers now.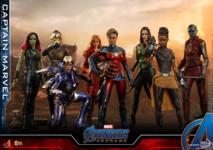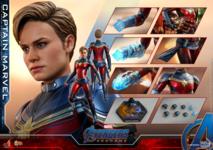 Hot Toys: Captain Marvel Endgame Figure Reveal
Ever since her debut, Captain Marvel has become immensely popular in the Marvel Cinematic Universe. As seen in the final battle between the super heroes and the warlord, Hot Toys is excited to present today the latest 1/6th scale Captain Marvel collectible figure from the incredible Avengers: Endgame collection.
LEGO Shazam! Minifigure Pack-In Announced
Here at Cool Toy Review were not really about promoting kids cartoons or DVD release, but when a brand new LEGO minifigure is included we break our own rules.
Its-a me, LEGO Mario!
Coming straight out of the blocky Mushroom Kingdom to the bricky world of LEGO this summer!