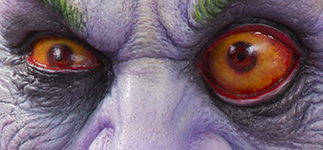 DC Collectibles' Ultimate Edition of The Joker Bust by Rick Baker
DC Collectibles has released images and information about The Joker bust designed by movie make up mastermind Rick Baker. Click through for more!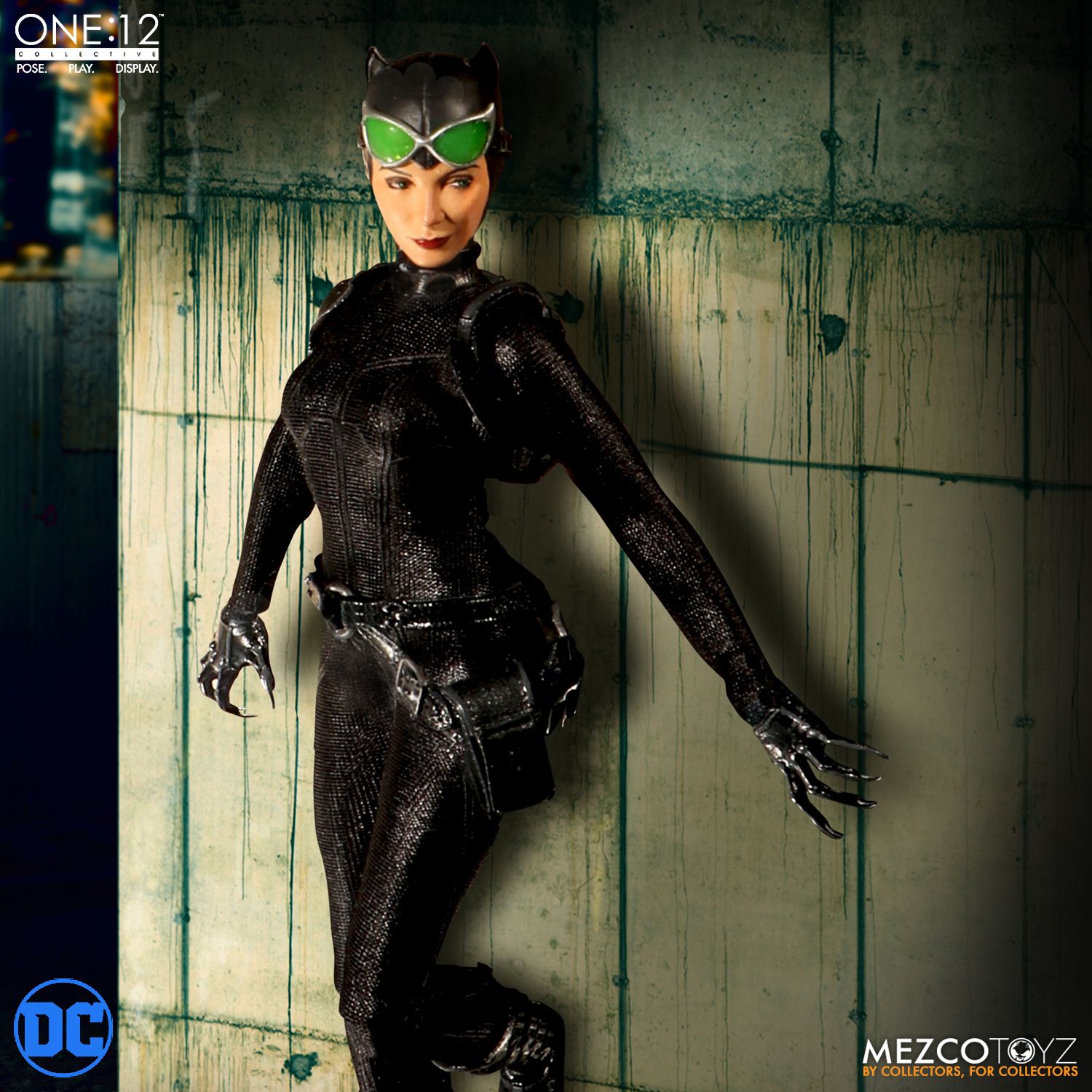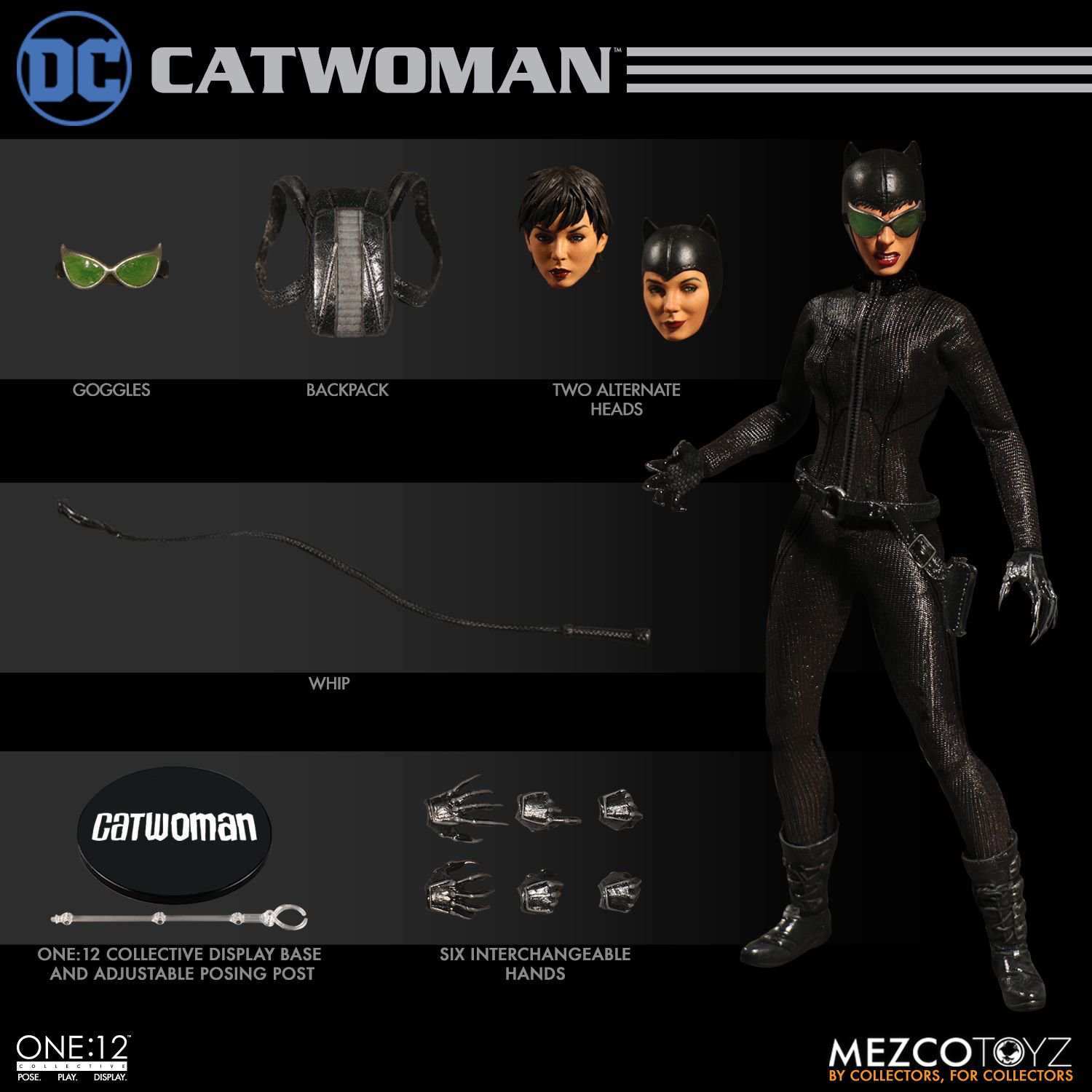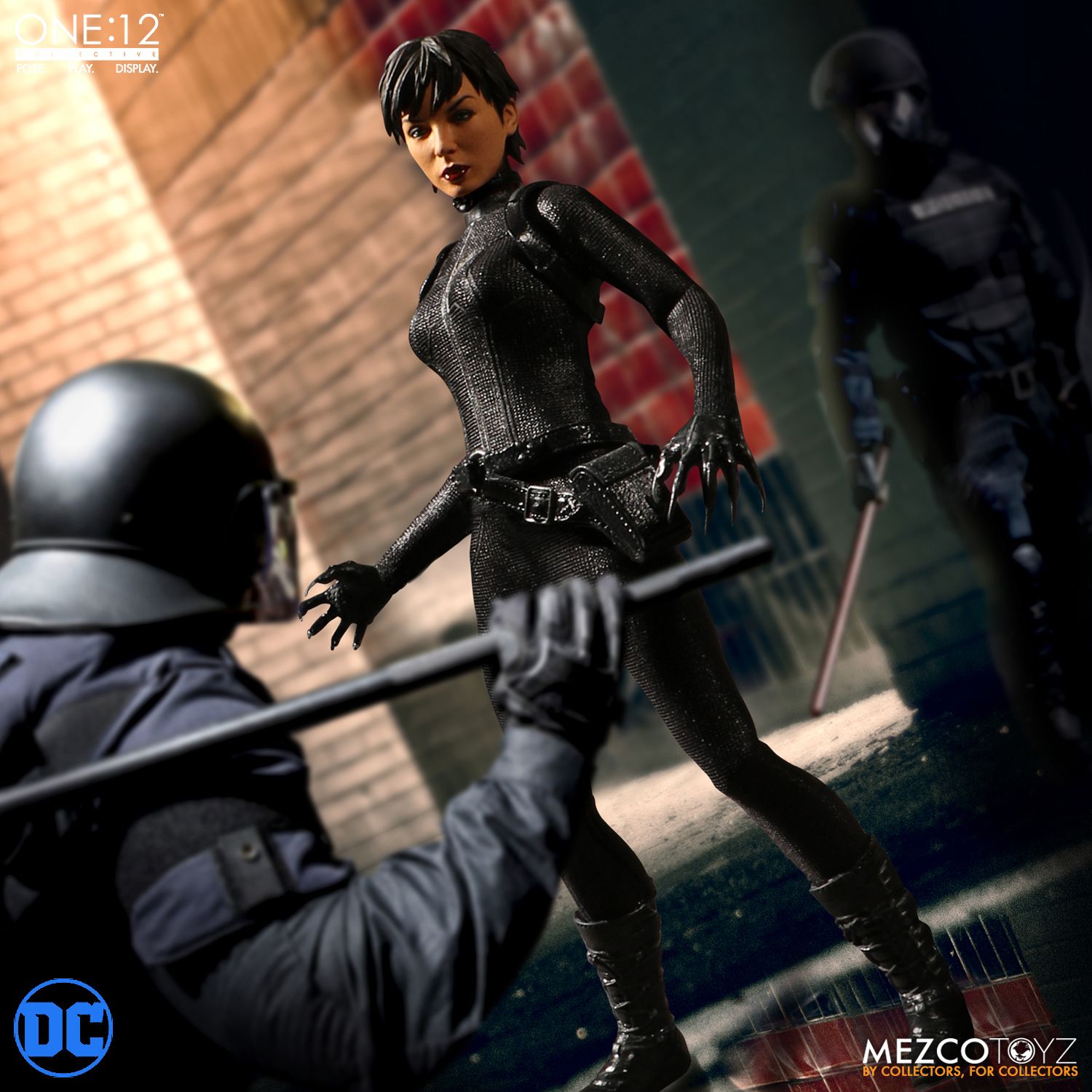 Mezco: One:12 Collective Catwoman Reveal and Preorder
Mezco opened up preorders today for the One:12 Collective Catwoman figure. Check out the press release after the jump with a link to the preorder.

LEGO: 5005244 Teen Groot Keychain
I am Groot. I am Groot, I am Groot.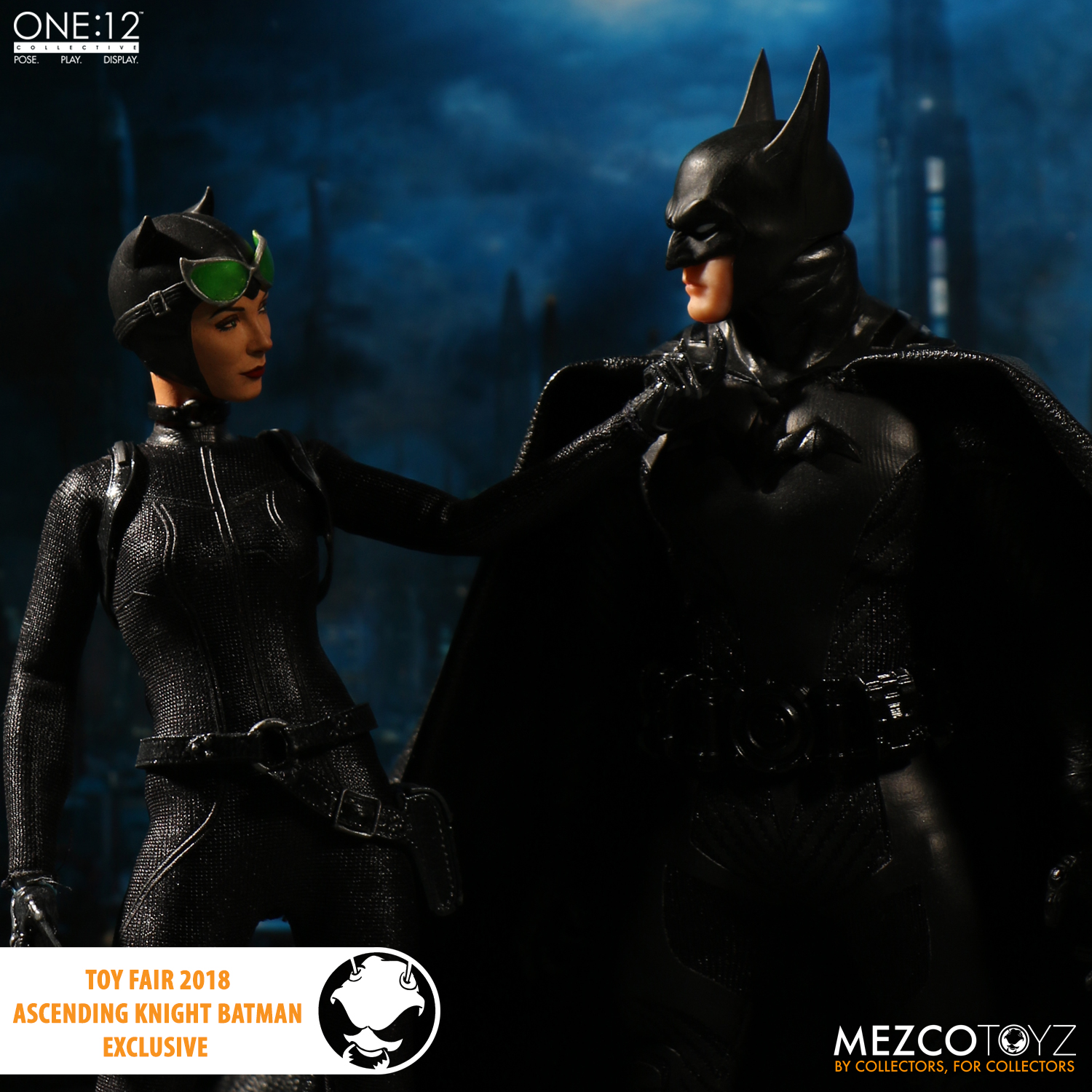 Mezco: Mezco Announces Giveaway Contest on Instagram
Starting on March 5th, Mezco will be hosting giveaways across their social media channels for a chance to win an exclusive Toy Fair Press Preview goodie bag. Click through for more details.