LEGO: 5005244 Teen Groot Keychain

Fresh out of the rumour mill and into the confirmed frying pan is this excellent addition to any Guardians of the Galaxy fans' setof keys.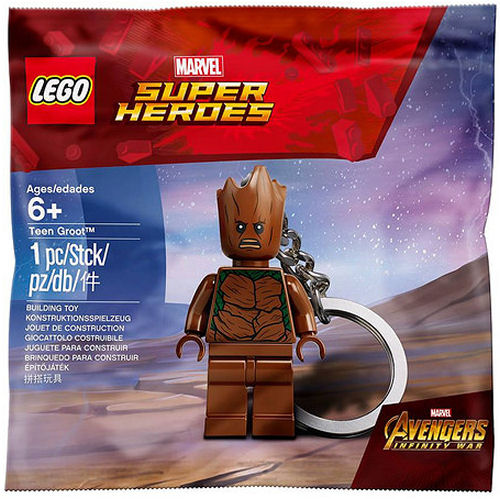 While this is slowly starting to appear in overseas LEGO Brand Stores - starting in Singapore - the keychain has made a domestic US appearance at an unknown branch of Target, priced $5.99.

It's DCPI is 204-00-2181 and you can use the awesome inventory checking service at Brickseek.com to hunt one down for yourself.

We are all Groot.