LEGO: Overwatch Available For Pre-Order

The first assortment of six sets - which doesn't include the special edition Bastion set which was only made available through Blizzard Store and at Blizzcon 2018 - are available for pre-order now.

Click on any of the images and place your order now, with shipping beginning on January 1st, 2019.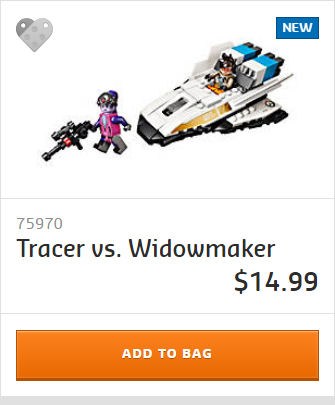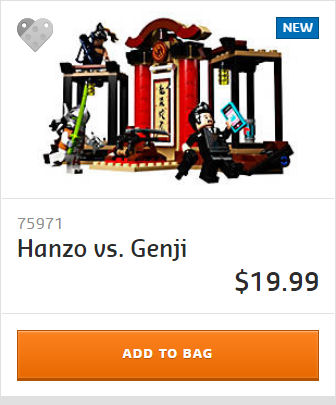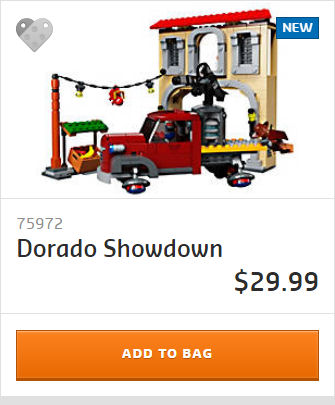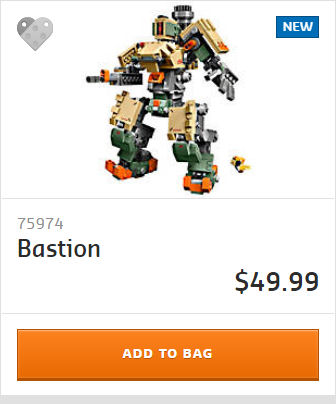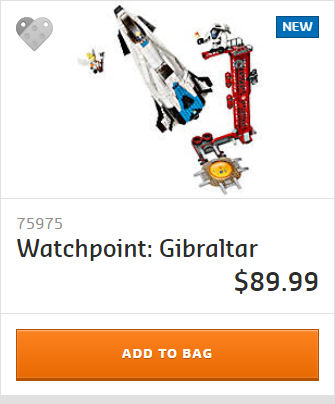 Purchases made through these links will go through our affiliate account and go to supporting Cool Toy Review bring you uptodate LEGO collecting news.