LEGO: Second SCCC 19 Exclusive

Celebrate Batman's 80th anniversary with an exclusive look at this LEGO building set of Gotham City's iconic hero available for purchase exclusively at San Diego Comic-Con. (July 18th to 21st).

This model sees an ever watchful Batman, perched on a gargoyle, high over the dark streets of Gotham City with the bat signal casting a glow above the micro-scale skyline in the background. Set with stunning and highly authentic detail, this exclusive is sure to be one of the most sought after at this year's San-Diego Comic-Con.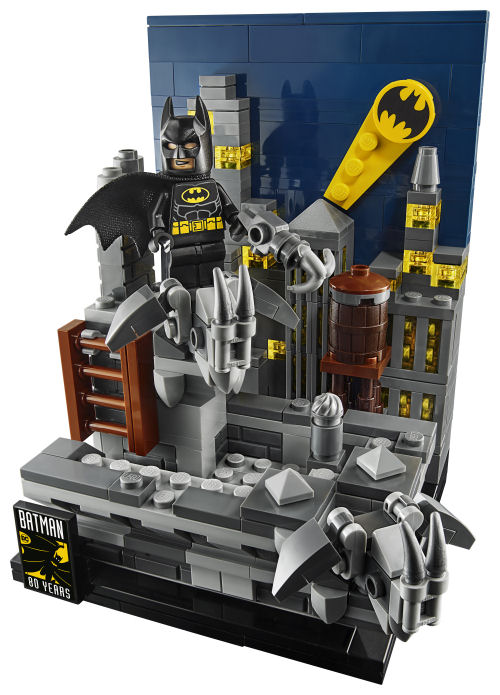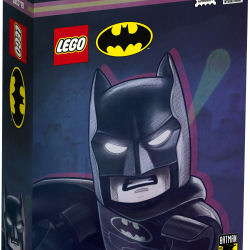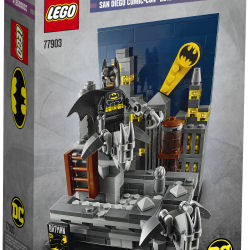 This 427 piece set will set you back $45 but you have to win the lottery, which opens on June 24th, to get one. Check out exclusive exhibitor merchandise page to register your interest when the lottery opens.

If you're vibing on this exclusive you should check out the rest of the LEGO DC Super Heroes range!