Mezco Toys Cinema Of Fear Giveaway Has Begun!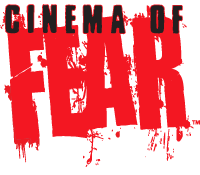 MEZCO TOYS CINEMA OF FEAR ACTION FIGURE GIVEAWAY

To celebrate their new Cinema Of Fear collectible figure and dioramas line, Mezco Toys is offering a very rare set of variations to Cool Toy Review's forum members.




This contest is open to any participating member of the Cool Toy Review Forum Community who adds contributive posts on any topic in the forum (that means full sentences and no post padding) between October 20th 2007 and November 17th 2007.








The Catch

Since we want to insure that we're not giving very rare toys out randomly, to be eligible, forum members must use the above animated gif as their avatar. This will allow us to randomly pick winners who actually are aiming to collect this line.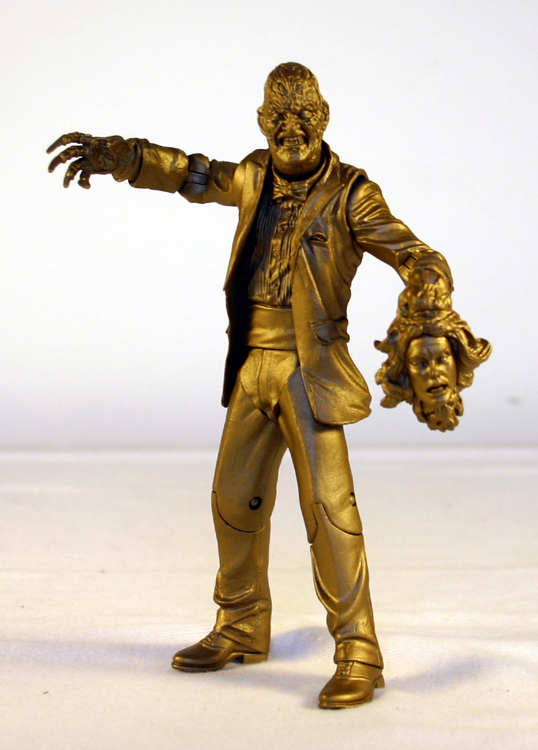 In All Fairness
We don't want to see one person walk away with all the swag, so we will be awarding all four figures separately. Does that mean you can't win more than one? No, not really. While the odds are against you, the more you post the better your chances are.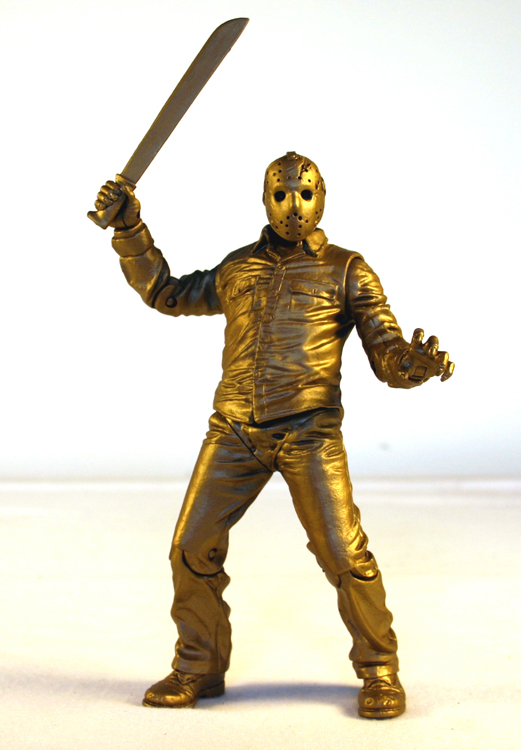 The Swag
What we've got here is one set of Gold Cinema Of Fear action figures. Freddy Krueger, Jason Voorhees, Leatherface, & Chop Top. Mezco Toys has produced only 5 sets of gold figures, so this set is incredibly rare, and these figures will easily be the cornerstone of any Cinema Of Fear collection.

One figure will be given away every Sunday while the contest is open.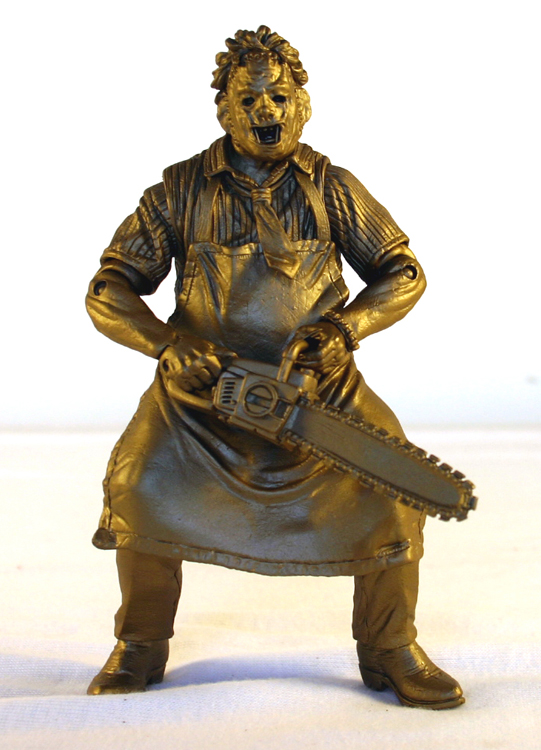 The Small Print
This contest is open to any CTR forum member excluding the staff and/ or family members and staff and/ or family of Mezco Toys. Winners must reply back with their complete mailing address within 48 hours of winning. After that point, the prize will be passed on to another winner.

CTR will pay for shipping of the figure. Please allow from 4-8 weeks for delivery. Winner is responsible for any duties or tariffs. CTR holds no responsibility for prizes lost in the mail, and unfortunately, there will not be any replacements available.