San Diego Comic-Con 2019 LEGO Batman Minifig
Take a first-look at Zebra Batman as a LEGO with special Batman 80th Anniversary packaging, that will be exclusively available and given away to select San Diego Comic-Con attendees. Attendees will have a chance to win this minifigure in a randomized instant-win drawing on Saturday, July 20.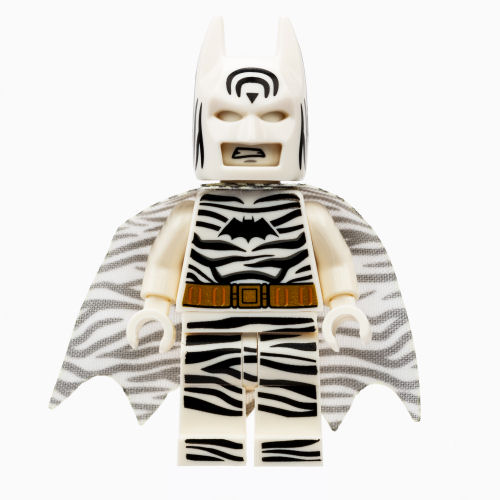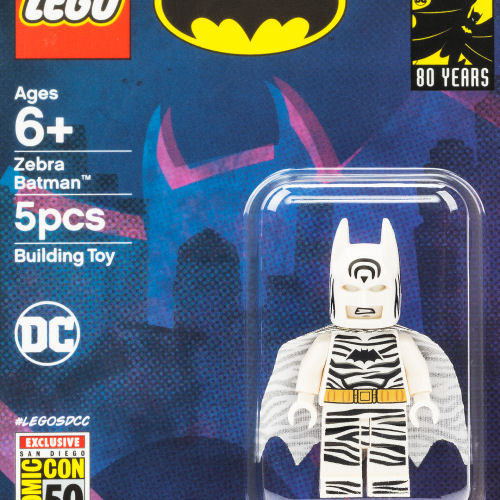 Learn everything you ever wanted to know abot Zebra Batman - except if his stripes are black or white - in this video.




And if LEGO Batman in new formats is your thing you might want to check out the new that the Caped Crusader is going to turn up in the LEGO DC: Batman: Family Matters straight-to-"video" movie, which will premiere at San Diego Comic Con.

Fans of LEGO animated projects might want to attend the panel talk on the topic to learn more about what new projects LEGO will be collaborating in.