San Diego Comic-Con 2019 LEGO Exclusive Revealed

LEGO is helping Marvel mark the two highest grossing movies of the year - Captain Marvel and Avengers: Endgame - with this exclusive set, which will only be available at this year's San Diego Comi-Con (July 18th to 21st).

This model of a flying Captain Marvel and her ASIS superfighter comes on a display base. Included is her cat-like flerken (who gave Nick Fury a reason to wear an eye patch) and her BFF, Monica Rambeau, in minifigure form.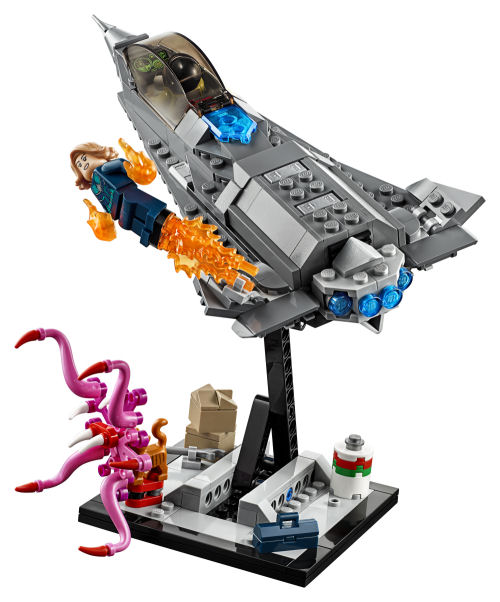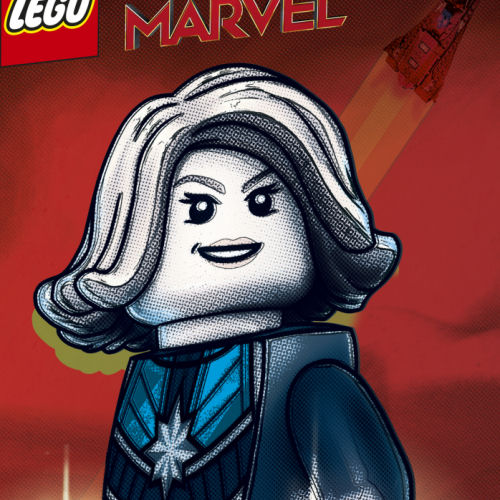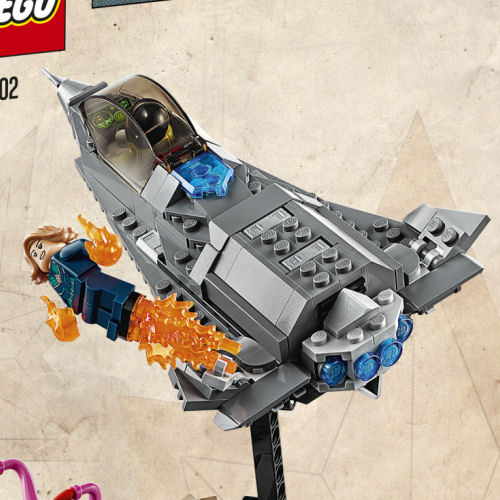 This 271 piece set will set you back $45 but you have to win the lottery, which opens on June 24th, to get one. Check out exclusive exhibitor merchandise page to register your interest when the lottery opens.

If you're vibing on this exclusive you should check out the rest of the LEGO Marvel range!