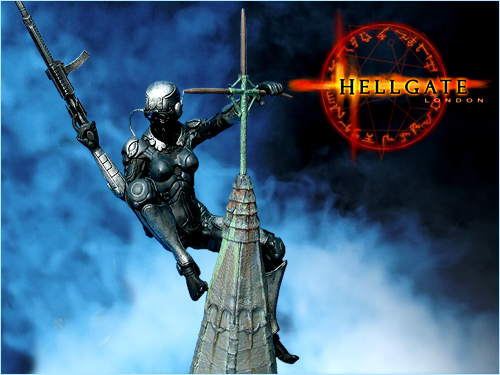 Hellgate: London Scavenger Hunt
We here at Cool Toy Review liked Weta's Hellgate: London statues so much we just had to give one lucky CTR reader a full set of all four statues! Of course we can't make it too easy for you to win, so together with Weta we're holding a scavenger hunt.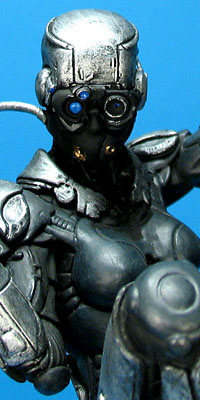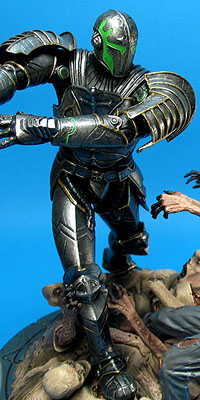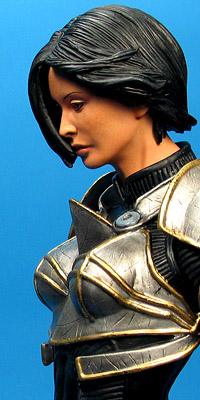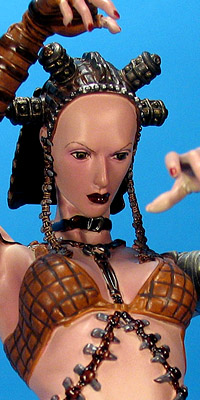 What do you have to do to win?
Starting December 18th, we'll update our Photo Archive with a new Hellgate statue. When viewing the Archive entry, readers will find a special image, a hint, and a link directly to Weta's Hellgate: London site. All you have to do is use the hint to find the matching image on Weta's site. Once you've done that, you just click the "Enter Here" button on the Photo Archive page. Make sure to mark your entry with the URL of the page you found the image on along with your mailing address. Readers may enter once for each entry in the Hellgate: London Photo Archive (maximum of four separate entries per reader/ household)
When the images are found we ask that you do not post the URLs in any online forums
This contest closes at 11:59 PM (PST) on December, 31st 2007, at which time one lucky entrant will be randomly selected from all the correct entries to win all four statues! We'll announce the winner in the first week of 2008.
The Small Print
This contest is open to all Cool Toy Review readers worldwide excluding the staff and/ or family members of CTR and our forums and staff and/ or family of Weta. Winners must reply back within 48 hours of winning. If the winner has not replied by that time, the prize will be passed on to another randomly selected winner.
CTR will pay for shipping of the statues. Please allow from 4-8 weeks for delivery. Winner is responsible for any duties or tariffs. CTR holds no responsibility for prizes lost in the mail, and unfortunately, there will not be any replacements available.