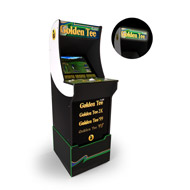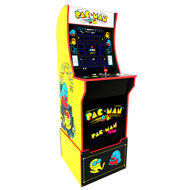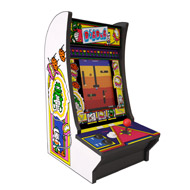 Arcade1Up: Golden Tee, Countercades, and More Available for Purchase
GameStop listed a whole bunch of new product for the Arcade1Up line including the Golden Tee cab with the light up marquee and graphic riser, previous Walmart exclusives Pac Man and Galaga with graphic risers, and a whole slew of Countercades including Dig Dug and Space Invaders. Click here to go to the site and get yours now. Eagle-eyed readers will notice in our Toy Fair coverage that the new graphic risers can be purchased separately, so stand by if you already own these units.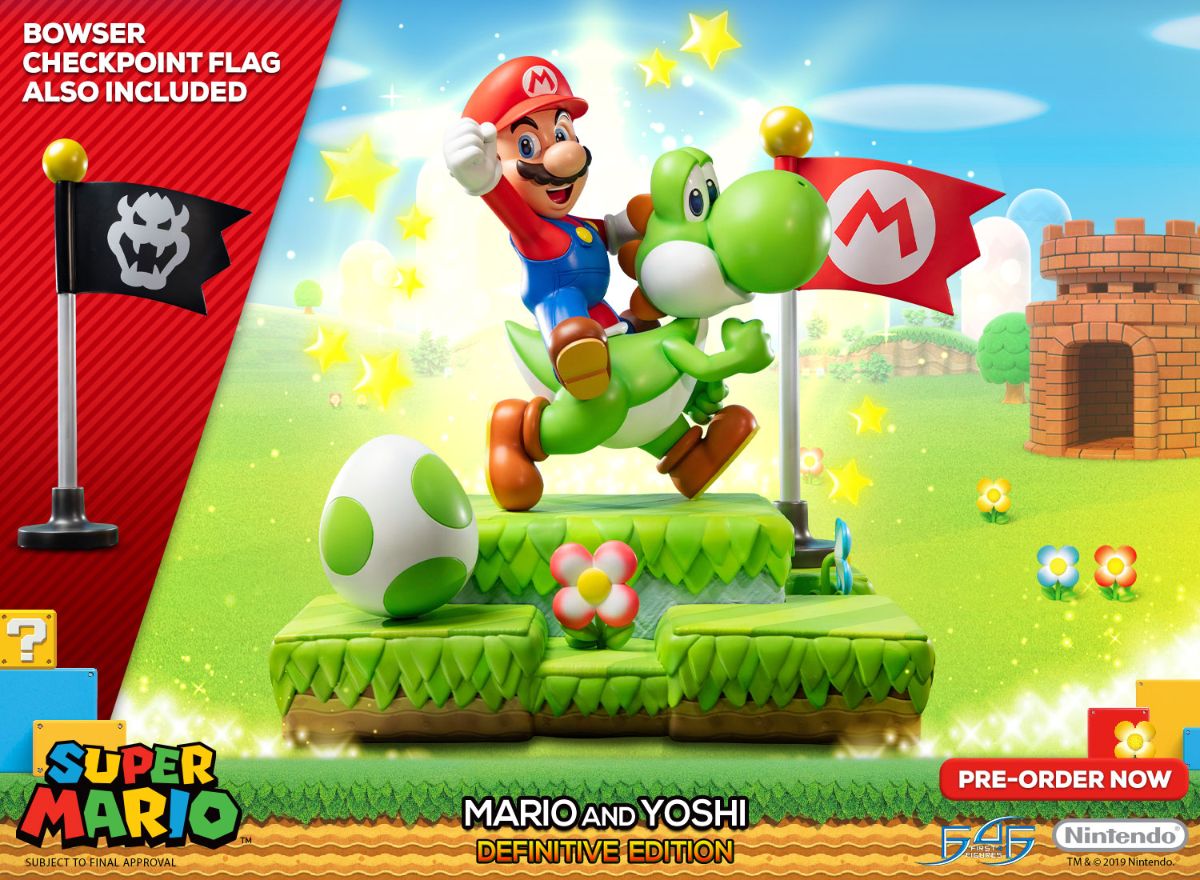 First Four Figures: Super Mario and Yoshi Preorders Up
See our full story for details on how to get your Super Mario and Yoshi statue with some special bonuses if you act today.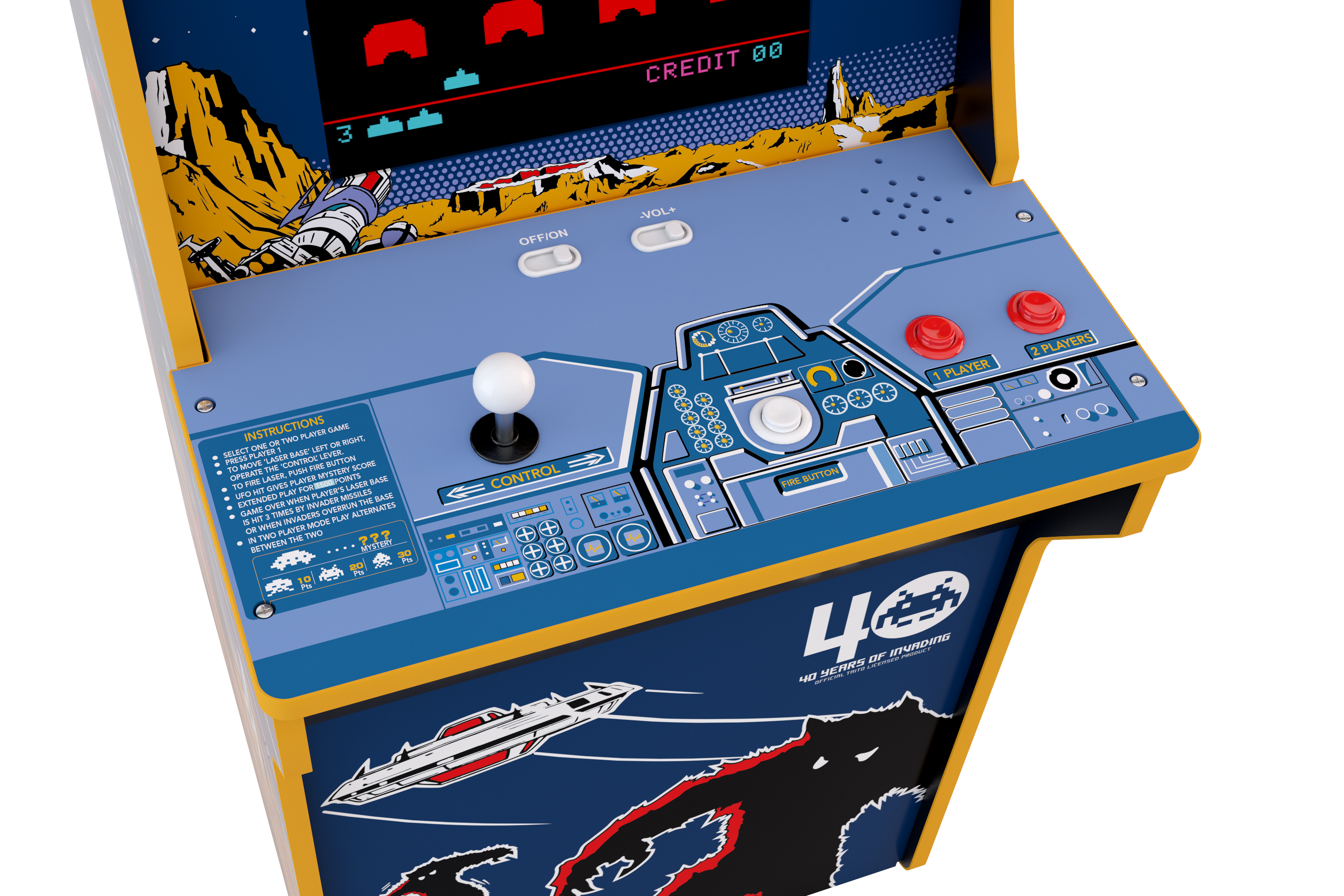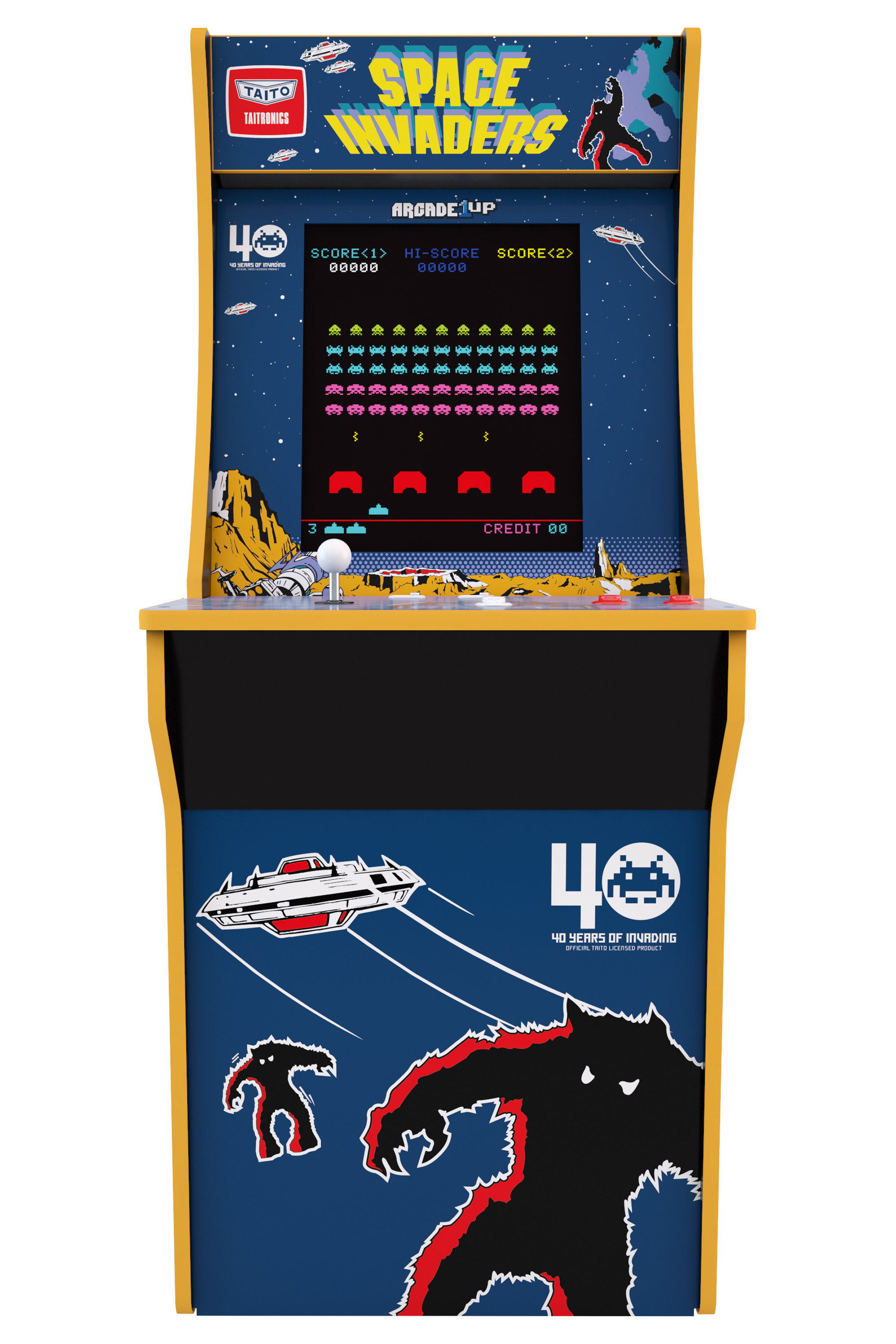 Arcade1Up: Space Invaders Hands-On Impressions
We take a look at the first release of the second wave of Arcade1Up cabinets. Click through for more details and a hands-on look at this limited run Walmart-exclusive cabinet.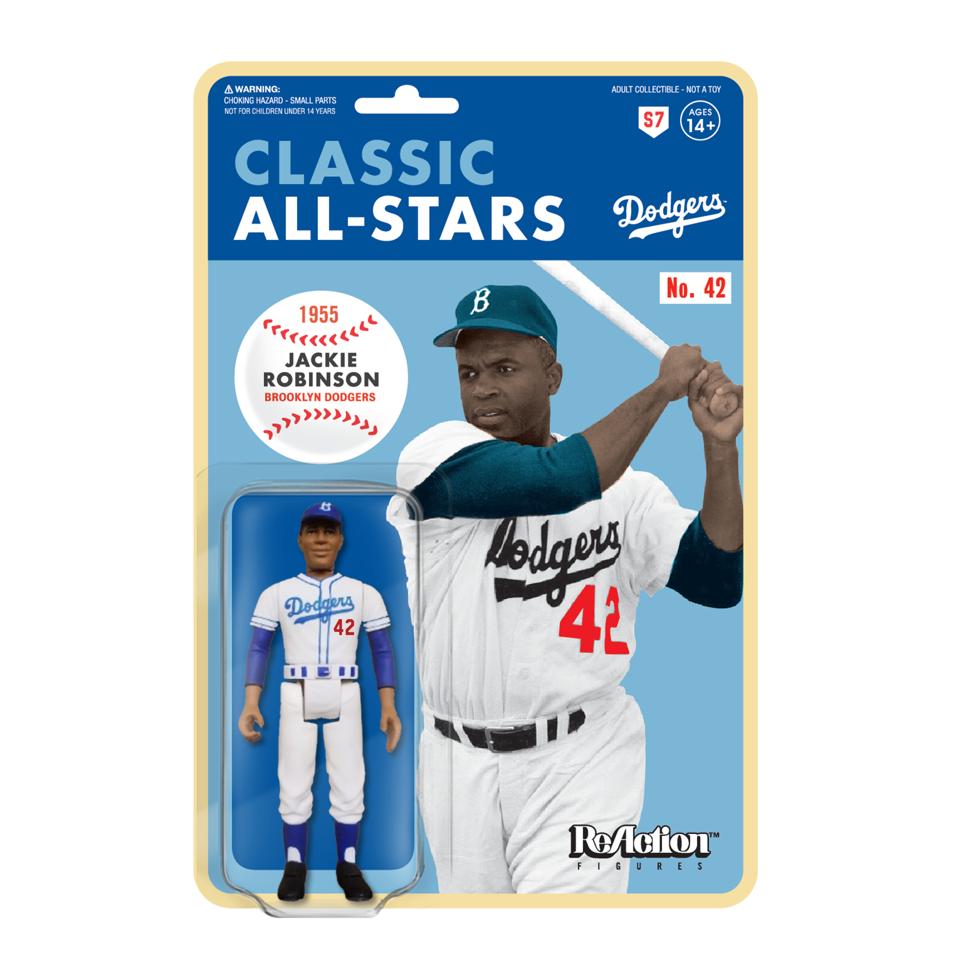 Super7: Announcing SuperSports Product Line
Super7 the makers of retro style action figures and revamped versions of many of your childhood favorite figures are expanding their lines to include sports icons. Check out the full article for the details and see our Super7 Toy Fair 2019 gallery for pictures of these and other Super7 products. Expect to find these on shelves in time for baseball season.
More News