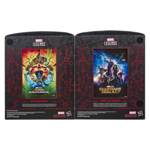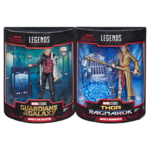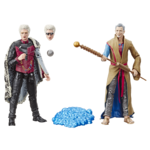 Hasbro: Marvel Legends SDCC 2019 Reveal
Hasbro is on a roll with SDCC exclusives this year. This time we get a two pack of those lovable Marvel Universe brothers, the Collector and the Grandmaster! Check out the full story for more details.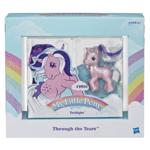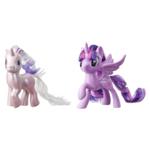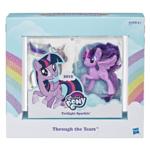 Hasbro: SDCC 2019 My Little Pony Exclusive Set
Hasbro has announced another SDCC 2019 exclusive today, the MY LITTLE PONY THROUGH THE YEARS TWILIGHT SPARKLE Figure. Check out the full article for all the details.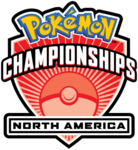 Pokemon International: Pokemon Trainer International Championships Final On This Weekend
Tune in this weekend to catch Pokémon Trainers in their final opportunity toward qualifying for the 2019 Pokémon World Championships. The Pokémon Company International will broadcast the season's final International Championships live from Columbus, Ohio, Friday, June 21 through Sunday, June 23. Check out the full article for all of the details.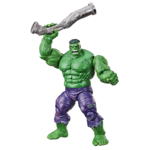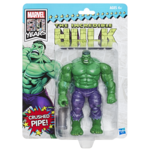 Hasbro: SDCC 2019 Marvel Exclusive Hulk 80th Anniversary Figure Revealed
Hasbro has announced another exclusive for SDCC 2019 today and it's another edition to their awesome throw-back line. Check out the details including pricing in the full article.

LEGO: Second SCCC 19 Exclusive
It's the Caped Crusader's 80th birthday and he's never looked so young. Click through to find out who his plastic surgeon is.

LEGO: 75936 Jurassic Park Available For VIPs
That day has come, and if you're a card-carrying member of the LEGO VIP programme you'll want to click through.
More News