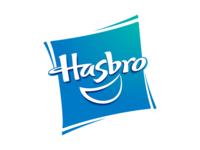 Hasbro Gets Ghostbusters Toy License
Exciting news! Hasbro once again has the Ghostbusters toy license once owned by Kenner and it's just in time for the upcoming movie. Full details in article.

PCS Collectibles: Last Chance Pre-Orders!
Time is running out to secure these fantastic collectibles! Each of these pieces will be leaving the factory in the coming weeks and once production closes stock will go fast! Click through for links and photos.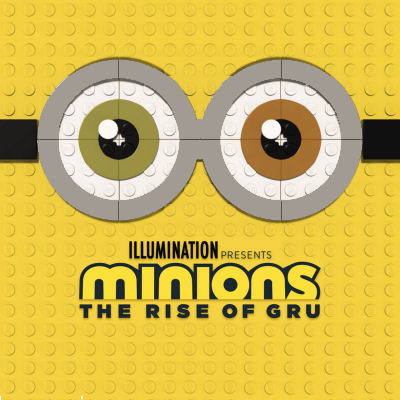 LEGO: Minions, Terima Kasi!
The yellow perils are on their way.

Kid Robot: New York Comic Con Exclusives Revealed
Kid robot heads to New York Comic Con 2019 (October 3 - 6) at Booth #110 with three limited edition exclusives from Bob's Burgers, The Simpsons, and Sanrio's Hello Kitty. Figures are on pre-sale starting today. Click through for the details and click here to order.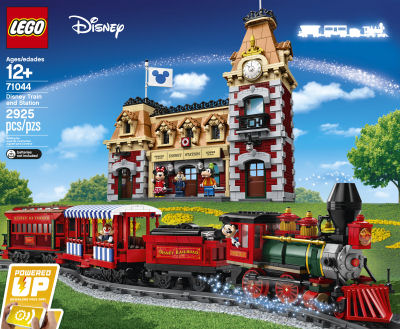 LEGO Reveals Iconic Park Landmark
Celebrate the magic with 71044 Disney Train and Station from LEGO!
More News