Hasbro: Marvel Legends Toxin Revealed!
Hasbro has revealed a brand new deluxe Legends Series figure today – the MARVEL LEGENDS SERIES 6-INCH-SCALE MARVEL'S TOXIN Figure – and it is now currently available for pre-order! Click through for images info, and pre-order links.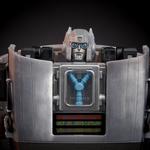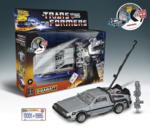 Hasbro: Transformers Collaboration with Back to the Future
In honor of the 35th Anniversary of Back to the Future, a Transformers-Back to the Future collaboration introduces a new Gigawatt character available for preorder at Walmart starting 3 July. Details in the full article.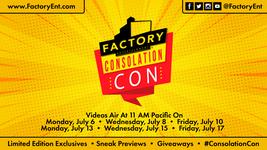 Factory Entertainment: Consolation Con
Factory Entertainment today announced Consolation Con, its streaming event to showcase the new and upcoming products it would have shown off at Comic Con. Events start on 6 July. See more details in the full article.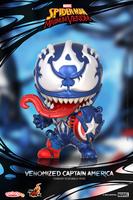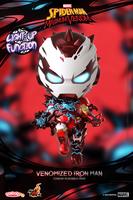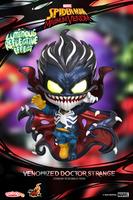 Hot Toys: Spider-Man: Maximum Venom - Venomized Cosbaby Bobbles
It seems to be the season of Venom and just like the symbiote, it's growing on us. Check out these new cosbabies from the animated series.
Hasbro: GI Joe Fan Friday Pulse Reveals
A ton of new Classified Series reveals today on Hasbro Pulse. Check out these many additions including variants of Cobra Commander and Destro. Details in the full article.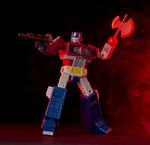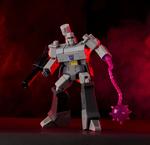 Hasbro: New Premium Transformers Line Announced
Similar to the Star Wars Black Series and Marvel Legends line, Transformers are getting the R.E.D. line for highly detailed and possible figures based on the G1 cartoon. More details in article.
More News