Hasbro: San Diego Comic-Con Hasbro Preview Breakfast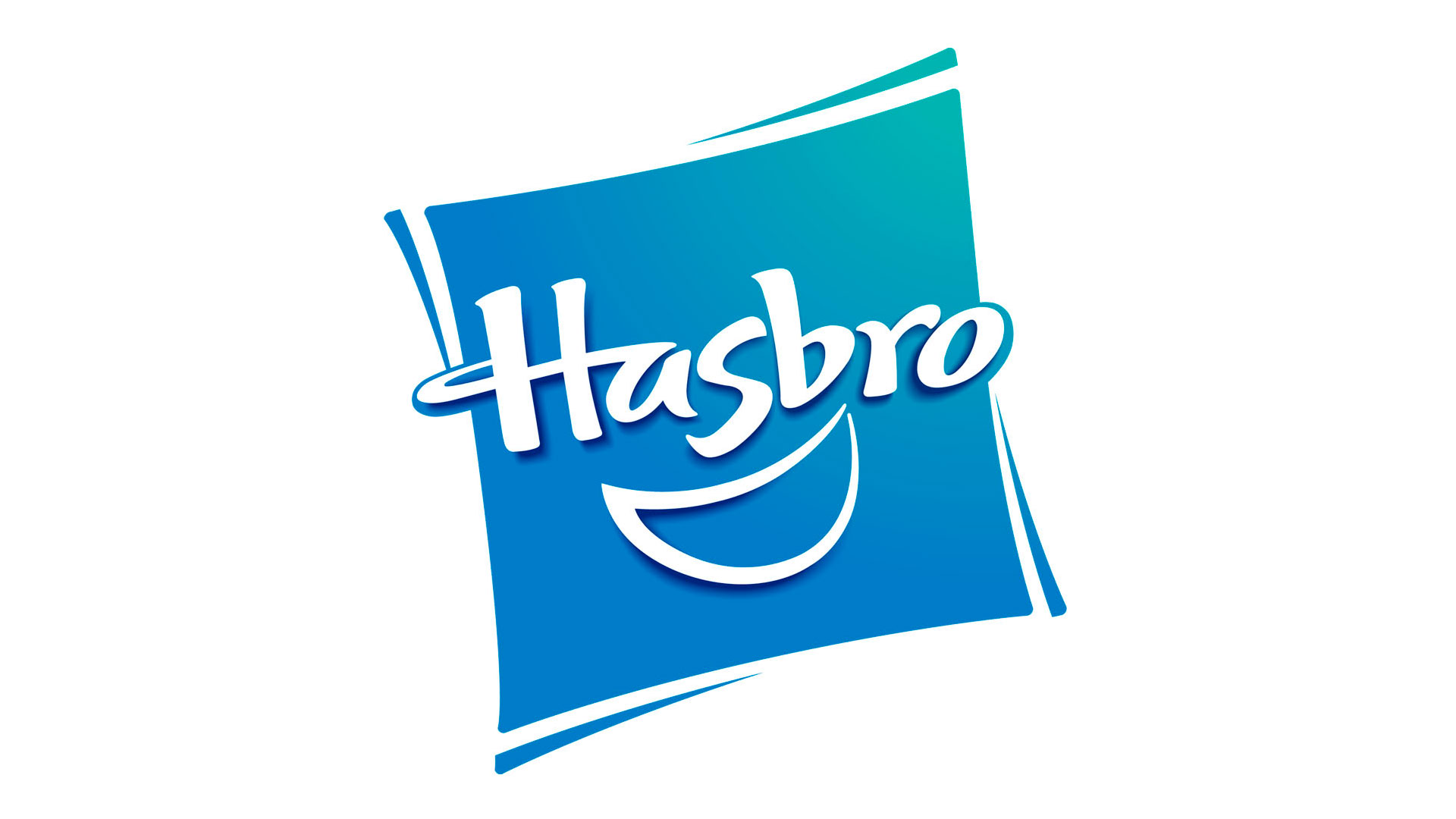 Click HERE for the photos.

On display from Transformers, Hasbro was showing off the new '80's themed Bumblebee line from the upcoming movie, the new War for Cybertron Trilogy line, and the upcoming Walmart exclusive G1 throwbacks.

The Marvel section had some of the new Legends figures on display from Black Panther and Ant-Man and the Wasp. Also the fan favorite Infinity Gauntlet and a couple of the vintage-style figures, in this case Ant-Man and the Wasp.

Lastly, My Little Pony showed off a mix bag of movie products, smaller collectible items, and the exclusive '80's throwback set. Hasbro seems to be in a nostalgic mode this year with some of it's lines hitting their 35th anniversary.